Ukrainian hospital works overtime as trauma trains evacuate war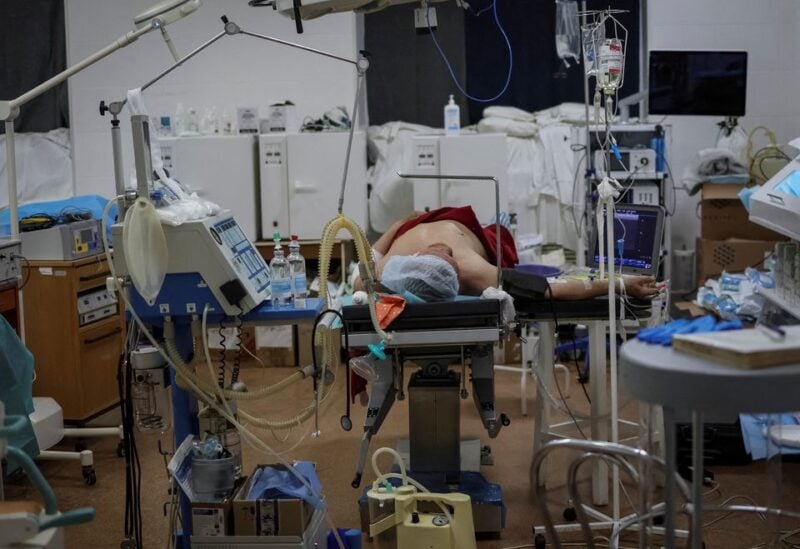 Doctors at a military hospital in the southeastern city of Zaporizhzhia have been on the job for days at a time since Russia invaded Ukraine, as waves of patients are sent to them for treatment from surrounding frontline zones.
On Wednesday, medical staff prepared an injured man for surgery to remove suspected shrapnel, as nurses carried a semi-conscious patient from an operating table in another room.
According to the United Nations Human Rights Council, hundreds of Ukrainian military have been injured since the fighting began on February 24, with 3,760 civilians killed. The figure is likely to be substantially higher because to the inaccessibility of places with severe combat, according to the report.
The overwhelming workload hasn't discouraged traumatologist Favad Al-Shakh, 26, who says the Zaporizhzhia hospital is doing well so far in dealing with the flood of patients in need of emergency care.