Ukrainian nuclear plant power lines shelled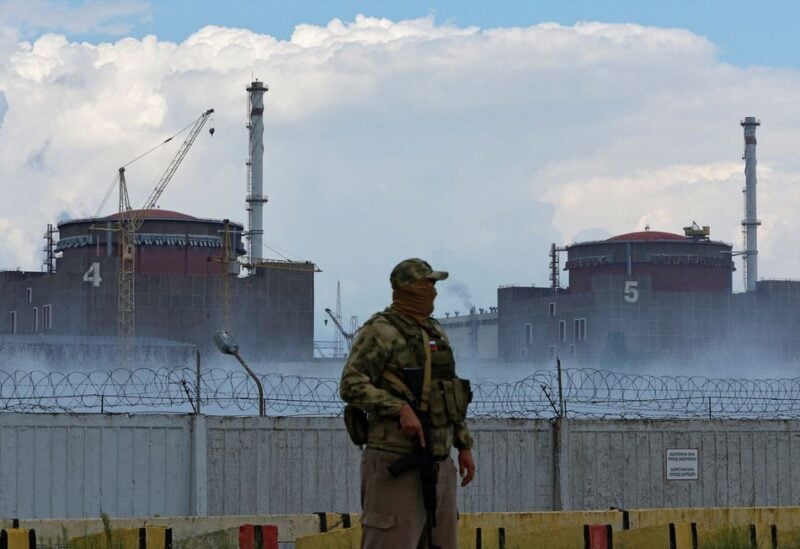 The Russian-installed government in the seized Ukrainian city of Enerhodar stated on Friday that a Ukrainian artillery attack had damaged electrical cables to the Zaporizhzhia nuclear power facility, Europe's largest.
The administration claimed in a statement released on Telegram that a fire had broken out on the plant's grounds, which is still being controlled by Ukrainian experts, and that electricity required for the reactors' safe operation had been turned off.
Energoatom, Ukraine's state nuclear power corporation, stated Russia bombarded the facility, but it was still working, and no radioactive releases were detected.
It stated that one of the reactors had been disconnected from the network due to damage to a 330-kilowatt high-voltage power distribution connection connecting the facility to the Zaporizhzhia thermal power station.
The government under Russian influence provided a different account. It stated that the shelling had severed two power cables giving energy to a 750-kW open switchgear.