Ukrainian president fires military recruitment chiefs over corruption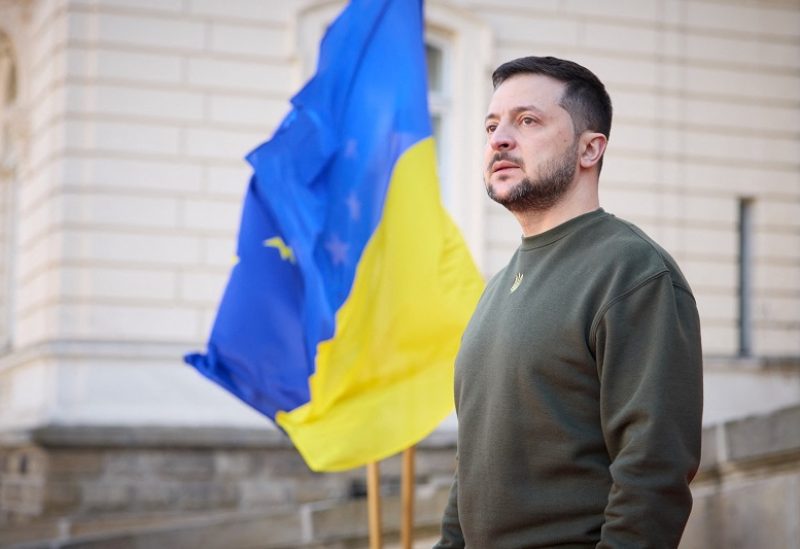 Ukrainian President Volodymyr Zelenskyy took action on Friday by dismissing the leaders of all military recruitment centers due to concerns of corruption.
"We fire all regional military commissars … Cynicism and bribery during the war is treason," Zelenskyy said after a special meeting of the National Security and Defense Council.
"Someone took cash, someone took cryptocurrency," he said, adding that 112 criminal cases were initiated against employees of military recruitment offices, 33 persons have been charged with corruption.
He asked Valeriy Zaluzhniy, commander-in-chief of the armed forces, for new appointments of handicapped people who got injured in the war with Russia.
The move followed a series of scandals including forced recruitment, and officers said to be taking huge sums of money for allowing exemption from conscription.
Corruption is a big concern in Ukraine, and Zelenskyy earlier this year made changes to the government and security services as part of a crackdown.