Ukrainian rebel region may hold referendum on joining Russia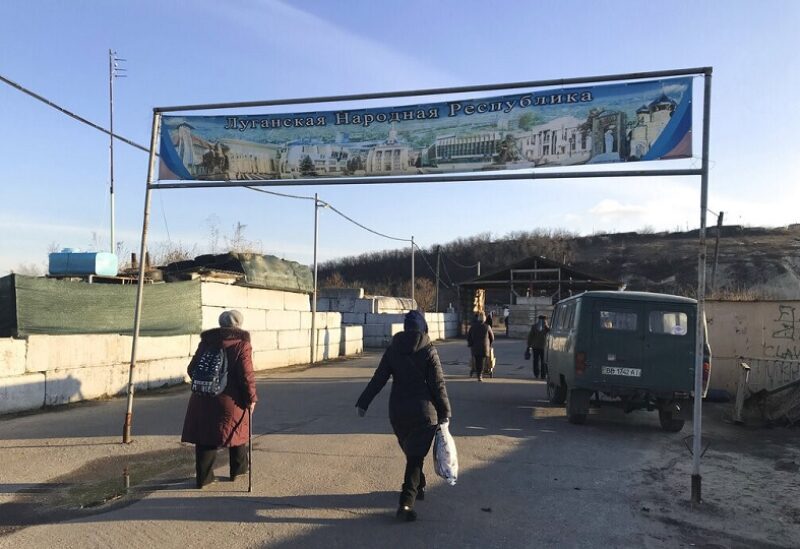 The Russian-backed self-proclaimed Luhansk People's Republic in eastern Ukraine could hold a referendum soon on joining Russia, the republic's news outlet cited local separatist leader Leonid Pasechnik as saying today.
The region is a self-proclaimed breakaway state located within Ukraine, designated as a terrorist organisation.
It is located in Luhansk Oblast in the Donbas region, a territory internationally recognised, with the exception of the Russian Federation, to be a part of Ukraine.
Luhansk is the region's largest city and serves as its capital. The population of the republic is approximately 1.5 million people and the current head of state is Leonid Pasechnik.