Ukrainian troops to begin training on Patriot missiles in US next week, Pentagon confirms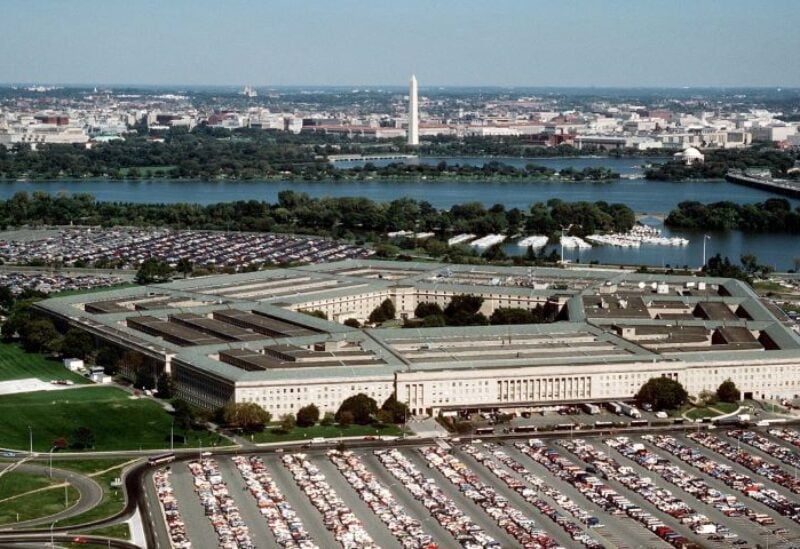 By inviting Ukrainian soldiers for weapon training, Patriot missile defence system training for about 100 Ukrainian troops will commence next week in the United States. The US administration has intensified its involvement in the Ukraine-Russia war, bringing Kyiv one step closer to gaining the long-desired defence against Russia's ongoing missile attacks.
The Ukrainians are set to travel to Fort Sill in Oklahoma as early as next week. Fort Sill is one of the Army's four basic training sites which also houses the field artillery school that has been training army personnel for more than a century.
Unlike other advanced systems deployed to Ukraine, notably the High Mobility Artillery Rocket System (HIMARS), Patriots need extensive, hands-on training outside of Europe.
The troops will then begin their months-long training programme to learn how to operate a Patriot battery, which is capable of shooting down attack planes, cruise missiles, and some ballistic missiles before they even strike targets, Brigadier General Pat Ryder, spokesman for the U.S. Defense Department said, Time reported.
"The training will prepare approximately 90 to 100 Ukrainian soldiers to operate, maintain, and sustain the defensive system over a training course expected to last several months," Ryder told reporters. "Once fielded, the Patriot will contribute to Ukraine's air defence capabilities, and provide another capability to Ukrainian people to defend themselves against Russia's ongoing aerial assaults."
The truck-mounted surface-to-air guided missile defence system has eight launchers, each holding up to four interceptors, along with ground radar, a control centre, and a generator. To operate one Patriot battery, approximately 100 soldiers are required. The US Army has 16 Patriot battalions in total. Last week, Germany pleged a patriot battery to Ukraine.
On Tuesday, Canadian Prime Minister Justin Trudeau made the announcement that his nation would purchase for Ukraine a US-made National Advanced Surface-to-Air Missile System (NASAMS). "This is the first Canadian donation of an air defence system to Ukraine," Canada's Defence Minister, Anita Anand, said on Twitter, CNN reported.
Patriot battery would significantly strengthen Kyiv's defences against the Russian invasion, Ukrainian President Volodymyr Zelenskyy made the statement during his visit to the US in late December, Al Jazeera reported.
During a video address on Tuesday, Zelenskyy reiterated that Russia is assembling its forces for further escalation, so it is imperative that the West provides Ukraine with more high-tech weapons. "The free world has everything necessary to stop Russian aggression and bring about a historic defeat for the terrorist state," he said.