Ukrainians brave nuclear risk to escape Russian-ruled south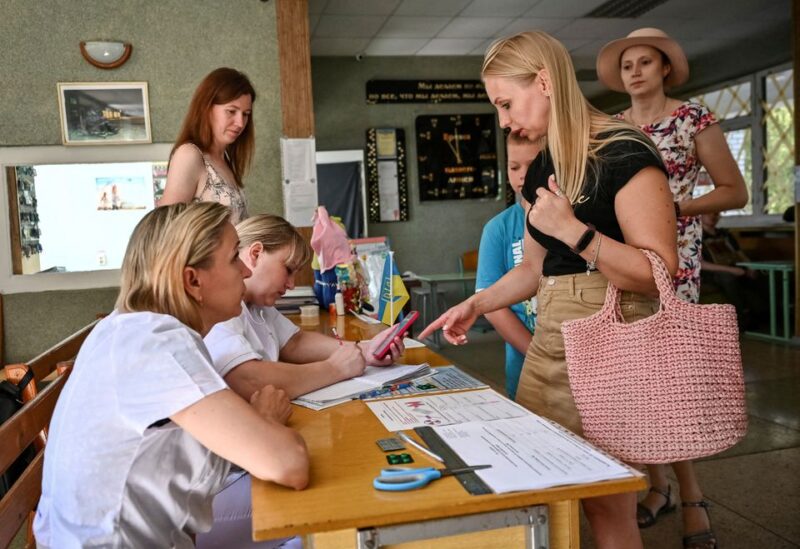 Despite worries of a radioactive leak from fighting, thousands of people leaving Russia-controlled parts of south Ukraine are gathering in a city near Europe's largest nuclear plant. For many, the shelling in their neighborhoods is a more immediate threat.
Even in a country still traumatized by the 1986 Chornobyl tragedy, some people Reuters talked with on Monday believed the risk of a nuclear mishap was unlikely. They have been fleeing sections of the south under Russian control since shortly after the February 24 invasion and have been bombarded by rockets as Ukraine plans a counteroffensive.
Ukraine, which announced on Monday the start of a long-awaited counteroffensive, has for weeks told residents to leave the area.
A team from the U.N. nuclear watchdog was headed to the Zaporizhzhia nuclear power station on Monday, the agency's chief said, as Russia and Ukraine traded accusations of shelling in its vicinity, fuelling fears of a radiation disaster.