UK's independent inquiry begins hearing on extrajudicial killings in Afghanistan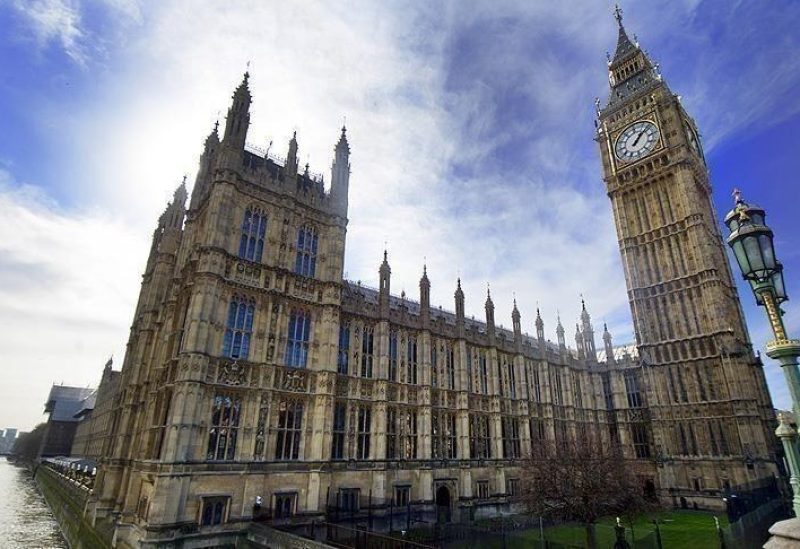 The Royal Courts of Justice in London hosted the first public preliminary hearing of the independent investigation into extrajudicial murders in Afghanistan on Tuesday.
The discussion, which lasted 30 minutes, centered on whether British military personnel killed people without due process between 2010 and 2013 in Afghanistan.
The first witness hearing is expected to begin in October 2023.
Last month, Lord Justice Haddon-Cave, the chair of the inquiry, launched an independent probe into allegations of summary killings by British troops in Afghanistan.
It is "critical" that those who have violated the law be referred to authorities "for the reputation of the armed forces and the country," he said, referring to "extremely serious" allegations of more than 50 summary killings by the British Special Air Service (SAS) soldiers in Afghanistan.
Last December, Britain's Defense Ministry ordered an independent inquiry after a BBC TV documentary reported that soldiers from SAS had killed dozens of people during raids carried out by one SAS squadron in Helmand in 2010-11.