UK's Johnson argues he is cleared of 'contempt of parliament' over COVID parties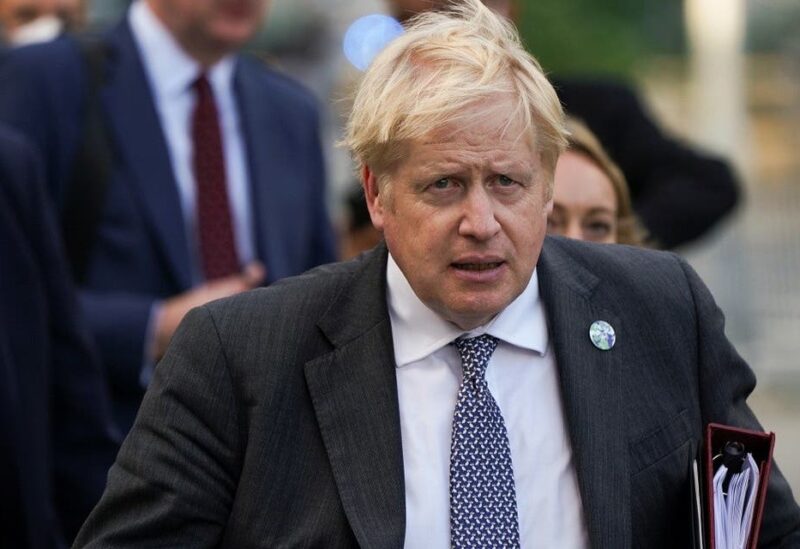 Former British Prime Minister Boris Johnson said on Friday that a report on whether he intentionally deceived parliament about unlawful parties in Downing Street during COVID-19 lockdowns had cleared him of any "contempt of parliament" offenses.
A report by a panel of lawmakers known formally as the Privileges Committee said the report it published on Friday was not the final report and was only the basis for the main issues it would explore during later questioning of Johnson.
"It is clear from this report that I have not committed any contempt of parliament. It is also clear that what I have been saying about this matter from the beginning has been vindicated," Johnson said in a statement.