UK's Labour rules out pact with Scottish independence party at next election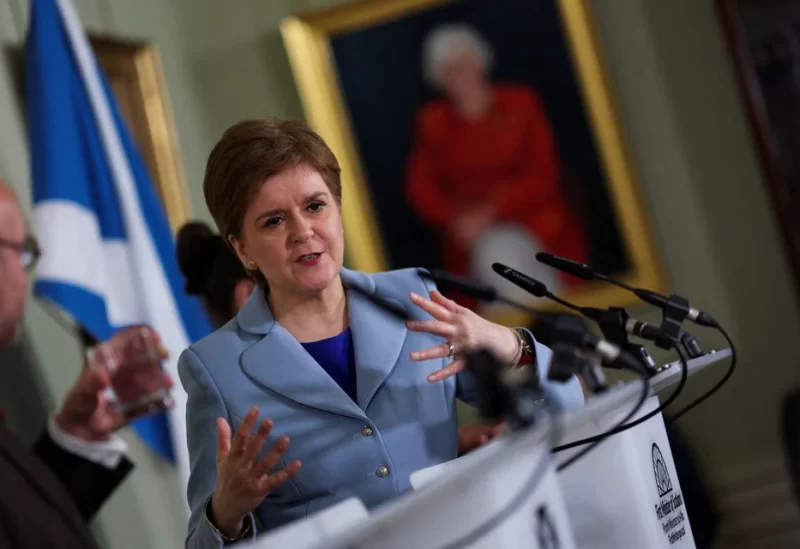 The head of the Scottish Labour Party (SNP) ruled out any compromise with the SNP after the next British election on Monday, dismissing the possibility of a second independence vote.
Scottish First Minister and SNP leader Nicola Sturgeon announced last week that she hoped to organize a fresh Scottish independence referendum in October 2023 and that if the referendum is blocked, she will run in the next election on the sole topic of independence.
Prime Minister Boris Johnson has said he will not agree to a fresh referendum after Scotland voted against independence in 2014.
He has criticized Labour, claiming that they would have to form a coalition with the SNP to create a government, endangering the United Kingdom's survival.
While it suited both the Conservatives and the SNP to hype the likelihood of such an agreement in order to harm Labour, Scottish Labour leader Anas Sarwar indicated the party would establish a minority administration if it fell short of a parliamentary majority.