UK's Raab pledges to double Afghanistan humanitarian aid to £286m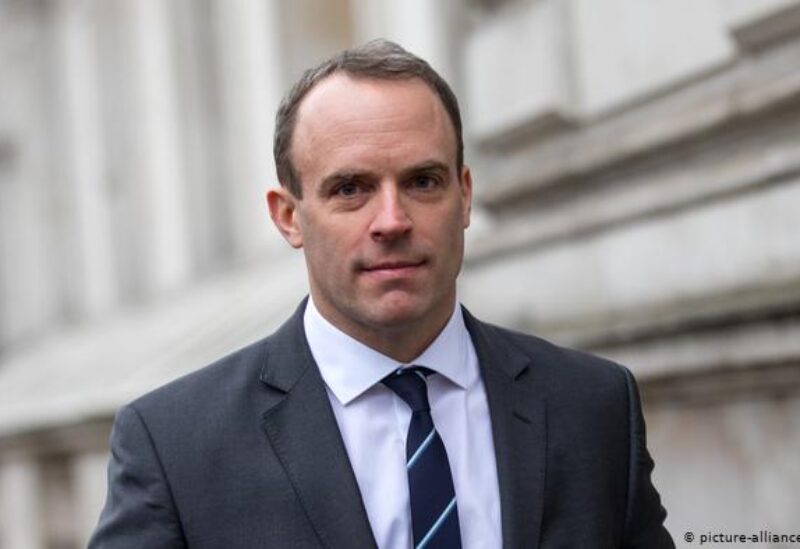 British Foreign Secretary Dominic Raab tweeted: " The UK will double its humanitarian and development aid to Afghanistan to £286 million ($393.3m) this year."
"We call on others to follow our lead to ensure the most vulnerable Afghans receive the humanitarian assistance they need," Mr Raab said late on Wednesday.
A day earlier, Britain announced plans to welcome up to 5,000 Afghans fleeing the Taliban during the first year of a new resettlement programme.
It will give priority to women, girls and religious and other minorities. The UK has also called on other nations to help take in Afghan refugees.
Mr Raab spoke about the situation with US Secretary of State Antony Blinken late on Wednesday.
He said he was working closely with USAid administrator Samantha Power on the humanitarian response to ensure that assistance reached the right people.Mr Raab also spoke to Sheikh Abdullah bin Zayed, the UAE Minister of Foreign Affairs and International Co-operation, to thank him for the country's support in sending UK staff and military personnel to Afghanistan and bringing home British nationals.