UN Aid Chief to Travel to Region to Assist in Gaza Aid Negotiations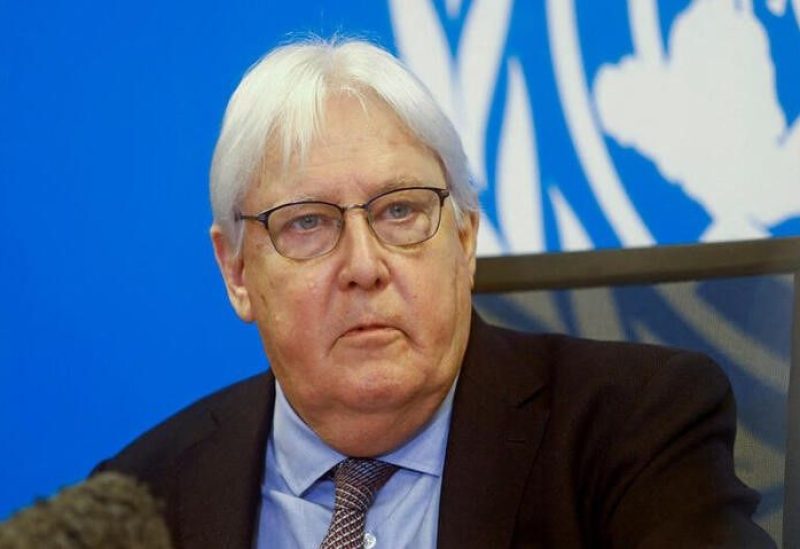 UN aid chief Martin Griffiths announced on Monday his plans to travel to the Middle East with the aim of facilitating negotiations for the delivery of humanitarian aid to the besieged Gaza Strip.
Griffiths said his office was in "deep discussions" with Israel, Egypt and others.
"I shall be going myself tomorrow to the region to try to help in the negotiations, to try to bear witness and to express solidarity with the extraordinary courage of the many thousands of aid workers who have stayed the course and who are still there helping the people in Gaza and in the West Bank," he said in a statement.
A spokesperson for the United Nations humanitarian office said Griffiths was planning to be in Cairo on Tuesday and would travel to other locations in the region on a trip expected to last several days.
The fate of aid deliveries and limited evacuations through the only entry to Gaza not controlled by Israel remained in doubt after Egyptian sources said a temporary truce was struck but Israel and Hamas said no deal was in place.