UN allocates $10m to flood victims in Libya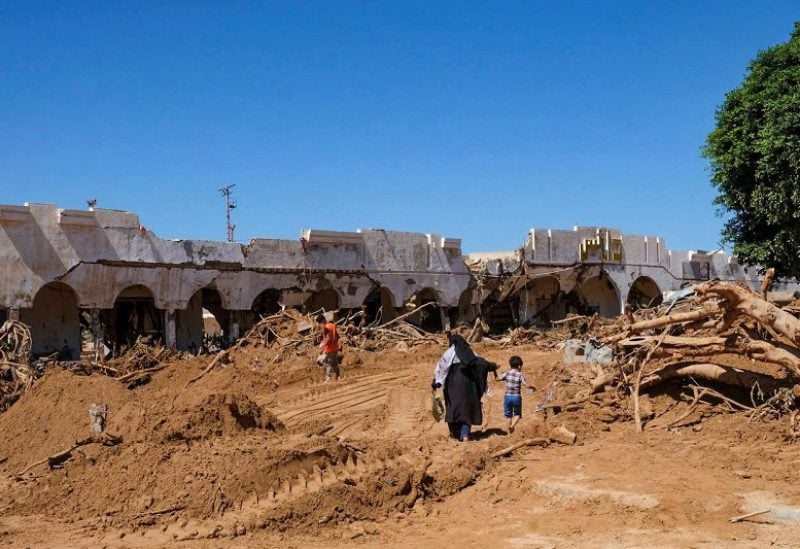 Martin Griffiths, the UN under-secretary-general for humanitarian affairs and emergency relief coordinator, unveiled the allocation of $10 million to provide assistance to the victims of the severe floods that have wreaked havoc in eastern Libya.
Mediterranean storm Daniel caused deadly flooding in many eastern towns, but the worst hit was the city Derna.
"Storm Daniel has claimed thousands of lives, causing widespread damage and wiping out livelihoods in eastern Libya," Griffiths wrote on X, the social media platform formerly known as Twitter, adding: "We stand with the people of Libya at this difficult time."
Rescuers have found over 2,000 bodies as of Wednesday in the wreckage where flood waters broke dams and washed away neighborhoods. Meanwhile, officials fear the death toll could exceed 5,000 people.