UN begins pumping oil from decaying tanker off Yemen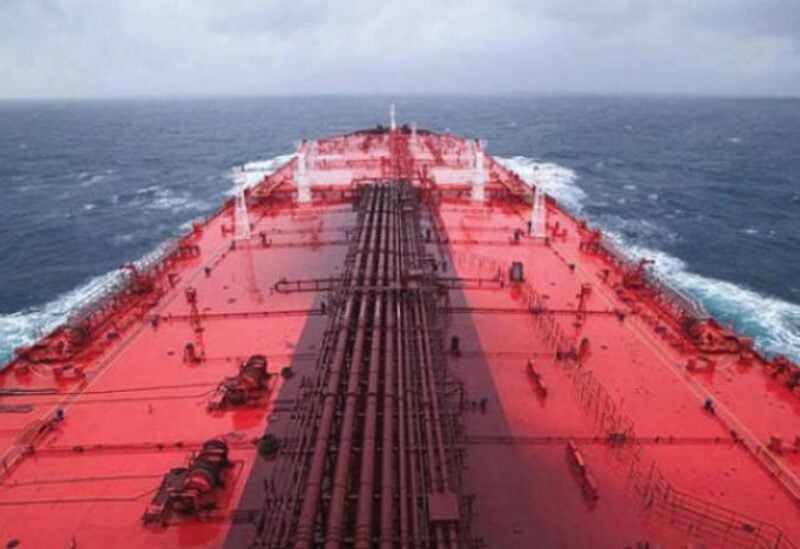 On Tuesday, the United Nations announced that it had initiated the process of transferring one million barrels of oil from a deteriorating super-tanker situated near war-torn Yemen. The aim of this operation is to prevent a potentially disastrous oil spill.
"The United Nations has begun an operation to defuse what might be the world's largest ticking time bomb," UN Secretary-General Antonio Guterres said in a statement.
"A complex maritime salvage effort is now underway in the Red Sea off the coast of war-torn Yemen to transfer one million barrels of oil from the decaying FSO Safer to a replacement vessel."
The operation began at 10:45 am Yemen time (0745 GMT), the statement said.
The transfer of 1.14 million barrels of Marib light crude from the 47-year-old FSO Safer to the new vessel is expected to take around three weeks.
The UN hopes the $143 million operation will eliminate the risk of an environmental disaster that it estimates would cost $20 billion to clean up.
Because of the Safer's position in the Red Sea, a spill would also cost billions of dollars per day in shipping disruptions through the Bab Al-Mandab Strait to the Suez Canal, while devastating coastal fishing communities, ecosystems and lifeline ports.
The Safer, a floating storage and offloading facility, has been moored around 50 kilometers (30 miles) from the port of Hodeida since the 1980s.
It has not been serviced since war broke out eight years ago between Yemen's Houthi militia, who control the capital Sanaa and the waters where the Safer is positioned, and a Saudi-led coalition backing the internationally recognized government based in the southern Yemeni city of Aden.
The aging vessel, with its corroding hull, is carrying four times as much oil as was spilled in the 1989 Exxon Valdez disaster off Alaska.
For years, a skeleton crew of workers remaining on the ship, numbering no more than seven or eight at any given time, have strained to prevent the kind of leak or on-board explosion that would send a thin slick of oil across the Red Sea.