UN calls for immediate halt to violence in Gaza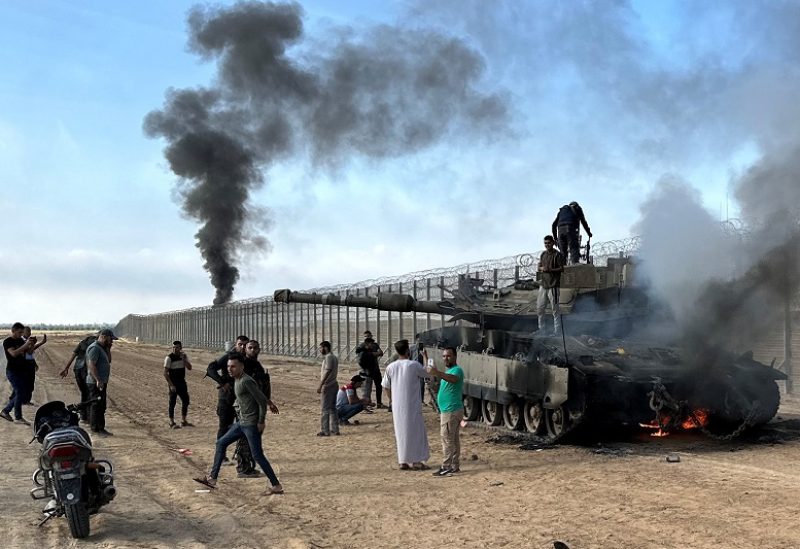 The United Nations High Commissioner for Human Rights has issued a call for an immediate cessation of violence in Gaza following a significant attack by the Palestinian movement Hamas on Israel, which marked one of the largest in years.
Volker Tuerk said he was shocked by reports that hundreds of rockets had been fired towards Israel on Saturday and reports that Israeli civilians have been taken hostage.
At least 22 Israelis have been killed in the attack and more than 250 wounded, Israel's ambulance service said, with the figures expected to rise.
"This attack is having a horrific impact on Israeli civilians," Tuerk said in a statement. "Civilians must never be the target of attack."
He called on Israel to take precautions to avoid civilian casualties as it responded to the attacks with air strikes into Gaza.
"I call for an immediate stop to the violence, and appeal to all sides and key countries in the region to de-escalate to avoid further bloodshed," Tuerk said.