UN chief calls for 4-day humanitarian pause in Ukraine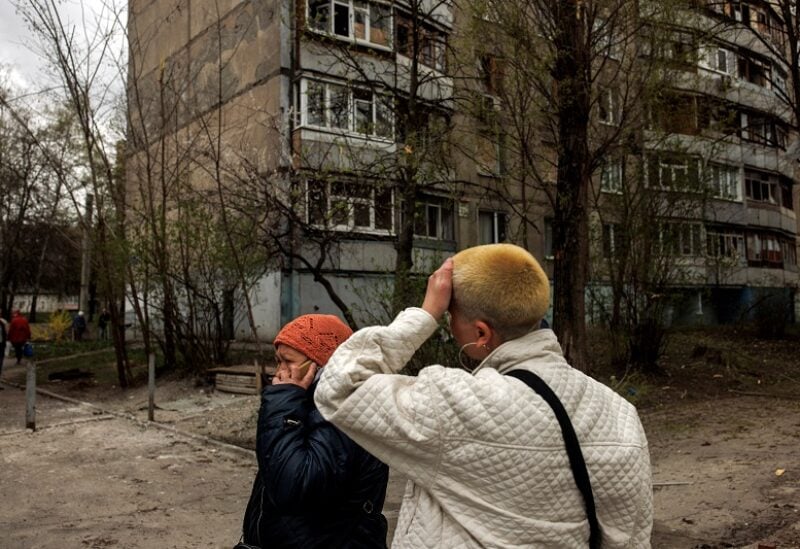 "Today I am calling for a 4-day Holy Week humanitarian pause beginning on Holy Thursday and running through Easter Sunday, April 24th, to allow for the opening of a series of humanitarian corridors," UN Secretary-General Antonio Guterres told reporters.
The UN chief said the pause would allow safe passage of all civilians and the safe delivery of life-saving humanitarian aid to people in the hardest-hit areas such as Mariupol, Kherson, Donetsk and Luhansk.
"The United Nations is ready to send humanitarian aid convoys during this period to these locations. We are submitting detailed plans to the parties," he added.
Russian forces launched a major offensive Monday in eastern Ukraine.
Russia's war on Ukraine, which began Feb. 24, has led to thousands of deaths, millions being displaced and a broad range of sanctions on Moscow, in particular by the EU and the US.​​​​​​​
It has also spurred an exodus of global firms from Russia, ranging from technology to automotive, energy, retail and various others sectors.​​​​​​​