UN chief Guterres condemns Hamas attacks, says civilians must be 'protected'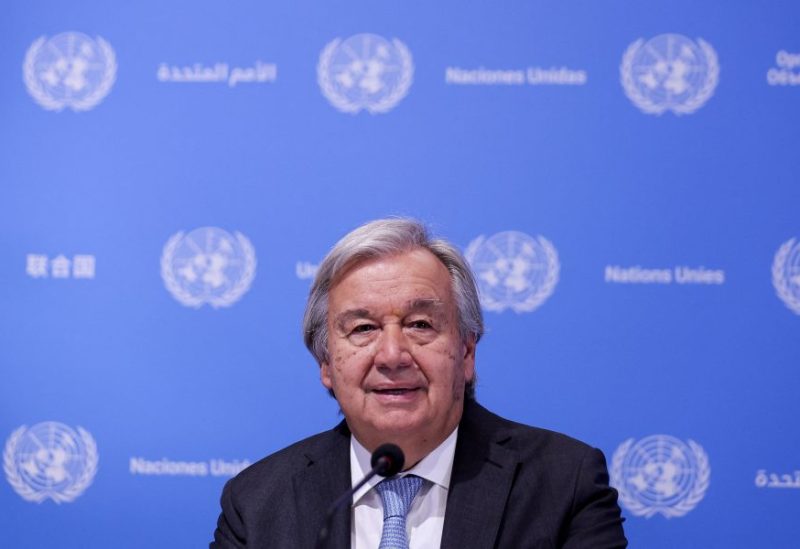 United Nations Secretary-General Antonio Guterres strongly condemned the Hamas attacks and emphasized the need for maximum restraint. He made it clear that violence cannot resolve the Israeli-Palestinian conflict. His spokesperson, Stephane Dujarric, reiterated that a peaceful resolution can only be achieved through negotiations leading to a two-state solution.
The secretary-general said that "civilians must be respected and protected" at all times as required under international law, according to Dujarric.
With deepest condolences to the families of the victims, the UN chief called for the immediate release of all abducted persons, Dujarric said.
The UN Security Council scheduled a closed emergency meeting on the Hamas attacks at 3 p.m. EDT on Sunday at the request of Malta and the United Arab Emirates, the Arab representative on the council.
Hamas militants fired thousands of rockets and sent dozens of fighters into Israeli towns near the Gaza Strip in an unprecedented surprise early morning attack during a major Jewish holiday on Saturday.
Israel said it is now at war with Hamas and launched airstrikes in Gaza.