UN completes oil transfer from Safer tanker off Yemen, US says more funds needed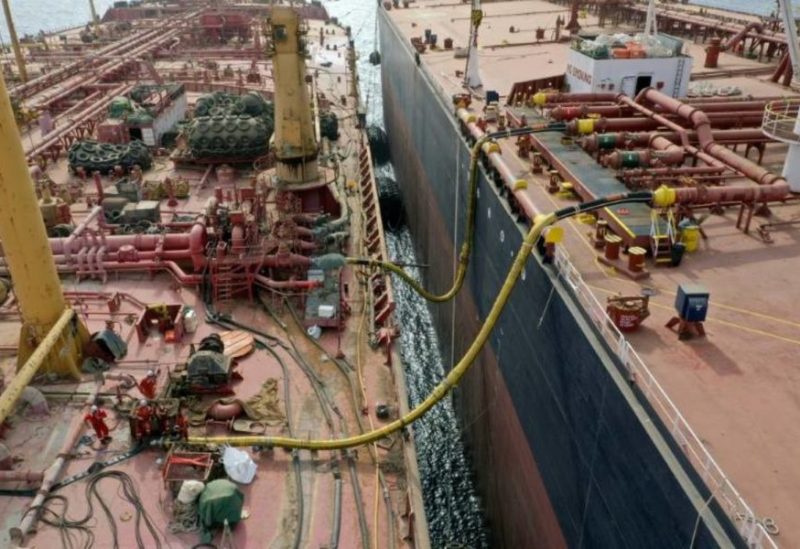 On Friday, the United Nations declared the successful completion of a mission to extract more than 1 million barrels of oil from a tanker situated in the Red Sea, just off the coast of Yemen.
The US, meanwhile, hailed the completion of the project but warned that more aid was needed.
Iran-backed Houthis had been preventing the operation for years, risking a spill that experts cautioned could have cost tens of billions of dollars to clean up. The tanker had served as a floating offshore terminal for Yemeni oil exports until 2014.
Washington, led by Special Envoy for Yemen Tim Lenderking, and the UN played a vital role in lobbying for the offloading of the tanker. "While the immediate crisis has been averted, the full operation, including safe removal of the Safer, is not yet finished," Secretary of State Antony Blinken said.
The UN needs financial support to fill the remaining $22 million funding gap needed to finish the job and address all remaining environmental threats, he said.