UN condemns killing of 3 World Food Programme staff in Sudan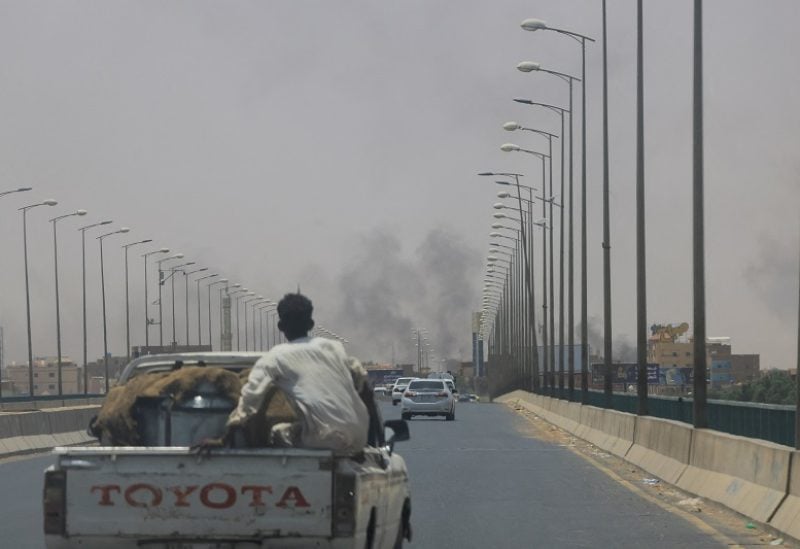 The United Nations expressed condemnation for the deaths of three employees from the World Food Programme who were killed while performing their duties during the ongoing conflict in Sudan on Saturday.
Volker Perthes, the head of the United Nations Integrated Transition Assistance Mission (UNITAMS) said on Sunday that the three WFP employees were killed in clashes in Kabkabiya in North Darfur a day earlier.
"I also am extremely appalled by reports of projectiles hitting UN and other humanitarian premises, as well as reports of looting of UN and other humanitarian premises in several locations in Darfur," Perthes, who is also the special envoy for the UN secretary general for Sudan, added in his statement.