UN 'deeply concerned' over conflict in Myanmar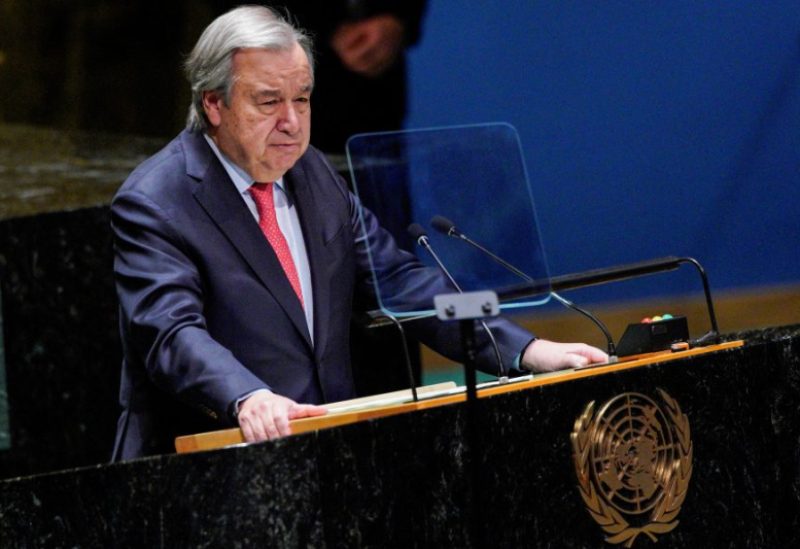 The spokesperson for UN Secretary-General Antonio Guterres conveyed Guterres' profound apprehension regarding the widening scope of the conflict in Myanmar, particularly in Rakhine State.
"He calls on all parties to adhere to international humanitarian law and do their utmost to protect civilians," Stephane Dujarric said in a statement.
Dujarric said Guterres remains committed to working with the Association of Southeast Asian Nations (ASEAN) and regional and international partners to end the violence in line with UN Security Council Resolution 2669.
Stressing that over 2 million people were displaced in Myanmar, Dujarric said: "The Secretary-General reaffirms that civilians should be protected in accordance with international humanitarian law and those responsible for violations must be held accountable."
Highlighting the need for unhindered access for the delivery of urgent humanitarian assistance to the region, Dujarric said the UN chief also reiterated his solidarity with the people of Myanmar.
A new conflict in Myanmar's northern Shan State has expanded to the country's northwest and southeast regions and Rakhine State since late October, leaving over 200,000 people displaced, according to the UN Office for the Coordination of Humanitarian Affairs.