UN discovers uranium particles enriched up to 83.7 per cent in Iran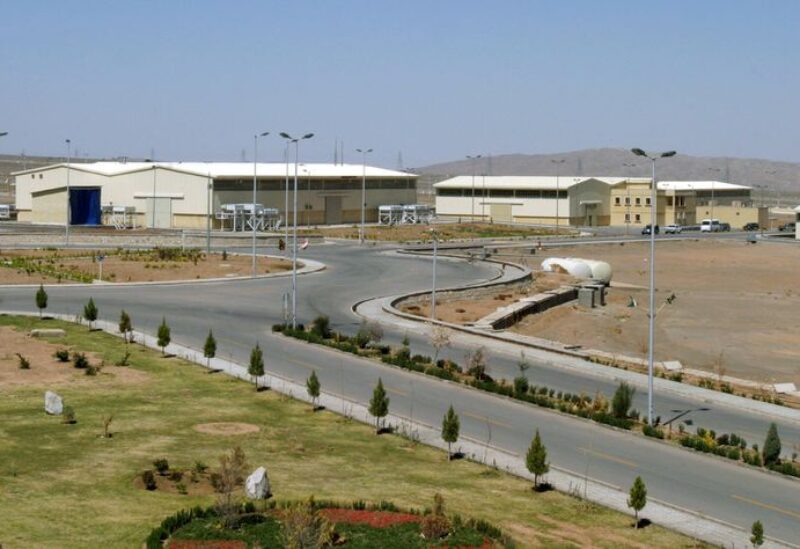 Uranium particles enriched up to 83.7 per cent were discovered by the United Nations nuclear watchdog, in the underground Fordo nuclear site of Iran, The Associated Press reported.
International Atomic Energy Agency's confidential quarterly report distributed to member states is likely to escalate tensions between the West and Iran over the latter's nuclear programme.
The report comes at a time when Tehran is dealing with internal unrest after months of protests and anger from Western countries over providing bomb-carrying drones to Russia in the war against Ukraine.
The IAEA report only mentions the "particles", suggesting that no stockpile of uranium enriched above 69 per cent is being built by Iran – the level which is being enriched by it for some time.
According to the IAEA report, on January 21, the inspectors discovered that two cascades of IR-6 centrifuges at the Fordo facility in Iran were configured in a way "substantially different" to what was declared previously.
The following day, samples were taken by the IAEA, which showed up to 83.7 per cent purity in particles, stated the report.
"Iran informed the agency that 'unintended fluctuations' in enrichment levels may have occurred during the transition period. Discussions between the agency and Iran to clarify the matter are ongoing," the IAEA report stated.
The IAEA report also added that the agency would "further increase the frequency and intensity of agency verification activities" at Fordo after the uranium's discovery.
Speaking to the AP, Iran's mission to the United Nations said that IAEA official Massimo Aparo visited the Islamic Republic last week "and checked the alleged enrichment rate".
"Based on Iran's assessment, the alleged enrichment percentage between Iran and the IAEA is resolved. Due to the IAEA report being prepared before his trip, his trip's results aren't in it and hopefully the IAEA director-general will mention it in his oral report to the board of governors in March," the mission stated.