UN experts seek probe into possible war crimes by Mali, Russia's Wagner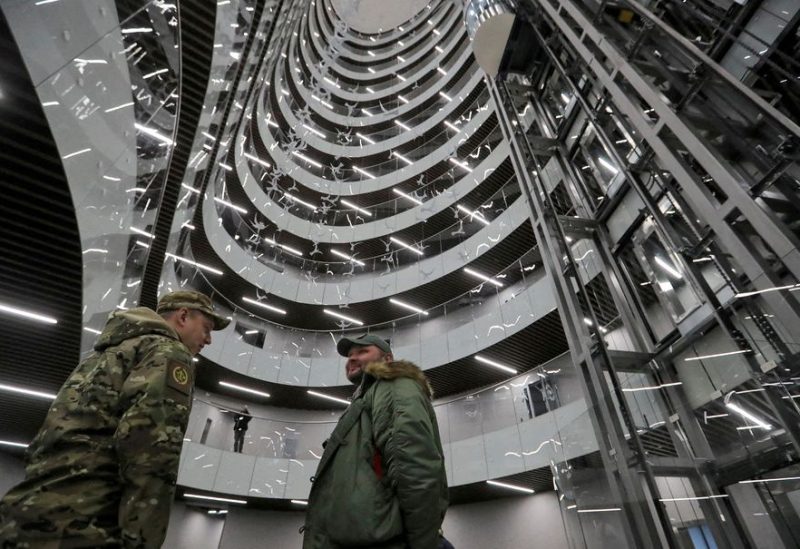 On Tuesday, UN experts urged an impartial investigation into conceivable war crimes and crimes against humanity committed in Mali by government forces and the Russian private military contractor Wagner Group.
Mali's government, which seized control in a military coup in 2021, has claimed in the past that Russian personnel present in the West African nation are not mercenaries but rather trainers assisting local troops with weapons purchased from Russia.
Western powers say the Russian forces in Mali include Wagner Group contractors.
"Since 2021, the experts have received persistent and alarming accounts of horrific executions, mass graves, acts of torture, rape and sexual violence, pillaging, arbitrary detentions and enforced disappearances perpetrated by Malian armed forces and their allies," said the statement from the independent experts.
Mali's army spokesperson did not immediately respond to a request for comment. Russian President Vladimir Putin said last year that the Russian state had nothing to do with Russian military contractors working in Mali, adding that the African country had the right to work with private Russian firms.
Mali is engaged in a fight against militants linked to al Qaeda and Islamic State who have waged a decade-long insurgency that has spread to neighbouring countries.
The statement mentioned Wagner Group by name, and described credible reports of the involvement of military personnel believed to belong to the group in a massacre of hundreds of people in March.