UN flags at half-mast for staff killed in Gaza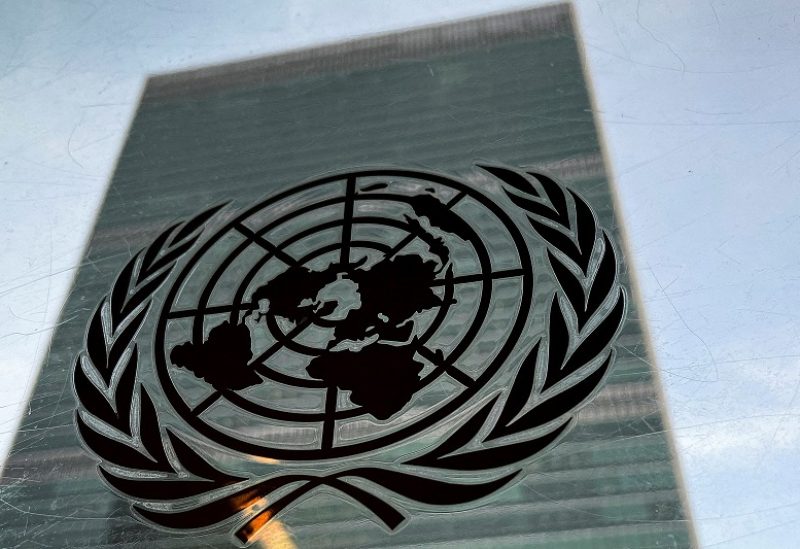 United Nations compounds throughout Asia displayed flags at half-mast on Monday while the staff paid tribute to colleagues who lost their lives in Gaza by observing a minute of silence.
The blue and white UN flag was lowered at 9:30 a.m. local time at offices in Bangkok, Tokyo and Beijing, a day after the world body reported "a significant number of deaths and injuries" in strikes on a facility in Gaza.
The UN agency for supporting Palestinians (UNRWA) announced on Friday that more than 100 of its employees had died in the Gaza Strip since the start of the war.
Israel has been bombing targets across the Gaza Strip since Hamas fighters carried out a deadly attack on southern Israeli communities on October 7.
About 1,200 people, mostly civilians, were killed in the Hamas attacks and around 240 people taken hostage, according to Israeli officials.
More than 11,000 people, also mostly civilians, have been killed in Gaza in retaliatory strikes by Israel, according to the Hamas-run health ministry in the territory.