UN food agency says all Gaza population suffers from food insecurity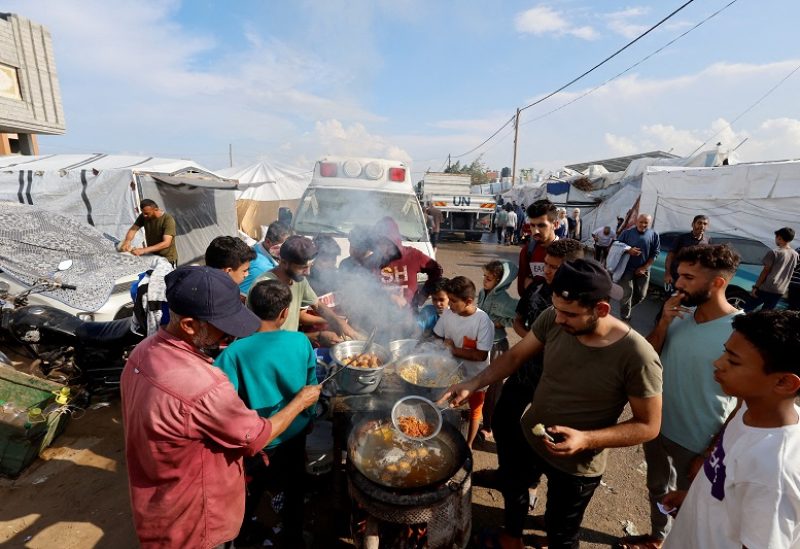 The United Nations Food and Agriculture Organization reported on Monday that due to ongoing Israeli attacks on Gaza, the entire population of Gaza is experiencing food insecurity. QU Dongyu, the director-general of the FAO, stated, "At present, the FAO considers every civilian in Gaza to be facing food insecurity."
He also said that before the current escalation, "close to 60% of households in Gaza were considered food insecure or vulnerable to food insecurity."
Dongyu added that the FAO "is fully committed to addressing the pressing humanitarian needs of the population in the Gaza Strip," and stressed that an "immediate cease-fire" is "a prerequisite for food security, and the right to food is a basic human right."
As the Israeli assault on the Gaza Strip entered its 39th day, at least 11,180 Palestinians have been killed, including over 7,700 women and children, and around 28,200 others have been injured, according to the latest figures from Palestinian authorities.
Thousands of buildings – including hospitals, mosques and churches – have also been damaged or destroyed in Israel's ongoing air and ground attacks on the besieged enclave since last month.
The Israeli death toll, meanwhile, is around 1,200, according to official figures.