UN food chief criticizes strict Rafah crossing checks for limiting Gaza aid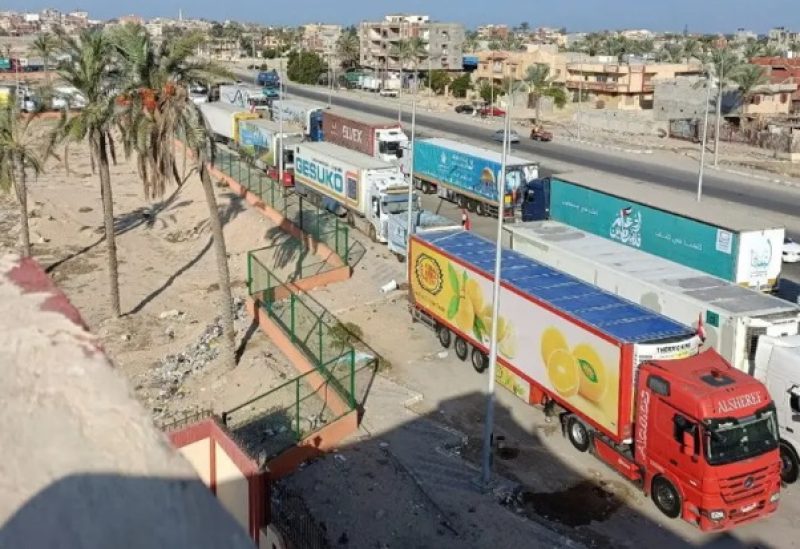 As hunger increases among Palestinians in Gaza, the delivery of humanitarian supplies is being slowed to a "dribble" by unduly strict truck inspections at the Rafah crossing from Egypt, U.N. World Food Programme (WFP) Executive Director Cindy McCain told Reuters on Thursday.
Egypt-controlled Rafah gate, which does not border Israel, has emerged as the primary route of assistance distribution since October 7, when Israel imposed a "total siege" on Gaza in response to an offensive by Hamas militants from the coastal strip.
The United States is leading negotiations with Israel, Egypt and the U.N. to try and create a sustained delivery mechanism for aid to Gaza. They are wrangling over procedures for inspecting aid and bombardments on the Gaza side of the border.
"We've gotten a few – a dribble, just a dribble – of trucks in," McCain said in an interview. "We need to get a large amount in. We need safe, unfettered access into Gaza so that we can feed and make sure that people don't starve to death, because that's what's happening."