UN Hails Professional Mechanism of Saudi Arabia's KSRelief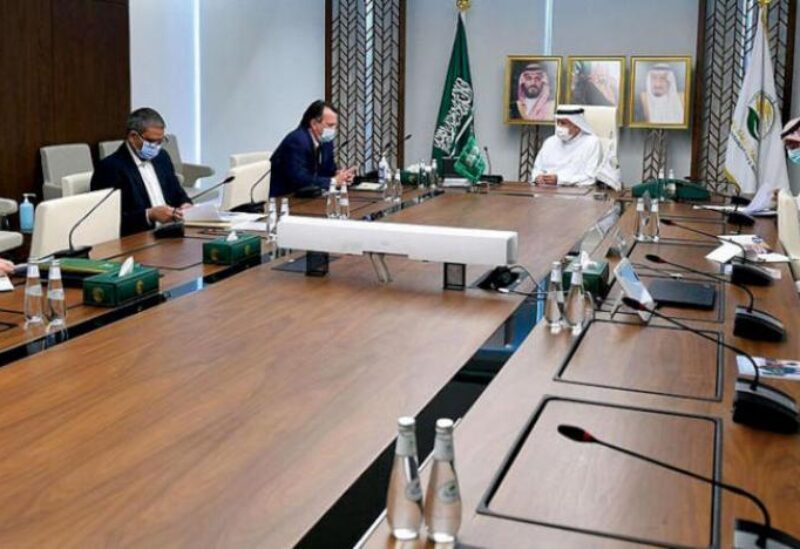 Resident Coordinator for Humanitarian Affairs in Yemen, William David Gressly hailed the significant and prominent role played by the King Salman Humanitarian Aid and Relief Center (KSRelief) in Yemen.
Supervisor General of KSRelief, Dr. Abdullah Al Rabeeah met with Gressly in Riyadh on Sunday.
Discussions focused on the humanitarian situation in Yemen and relief efforts aimed at easing the suffering of its people.
Gressly praised the Center's professionalism in providing aid and carrying out various humanitarian and relief programs and projects, expressing the UN's pride in the strategic partnership with KSRelief.