UN Human Rights Council to discuss attacks on Quran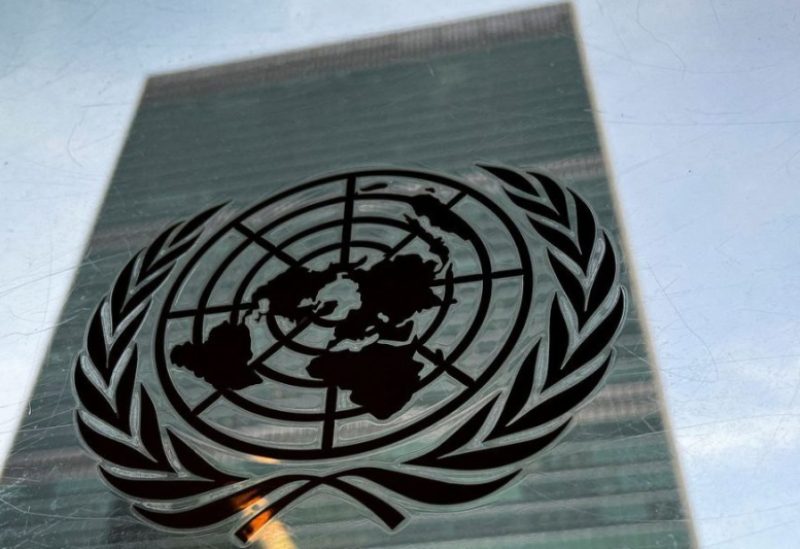 The United Nations Human Rights Council announced on Wednesday that discussions regarding attacks on the Quran in Europe will be on the agenda during its 54th session, scheduled to take place from September 11 to October 13.
Czech Republic's Ambassador to the UN, Vaclav Balek, told a news conference in Geneva that the session would be the longest of the Council.
Balek, who is the president of the council for 2023, said it will review the human rights situation in various countries and release 130 reports.
Asked by Anadolu if the session would discuss attacks on the Quran, he said the issue was discussed in a special meeting of the previous session last year.
"I believe the participants will review the matter during this session too," he said, noting UN High Commissioner for Human Rights Volker Turk will bring it to the agenda.