UN launches UN Climate Action Podcast: No Denying it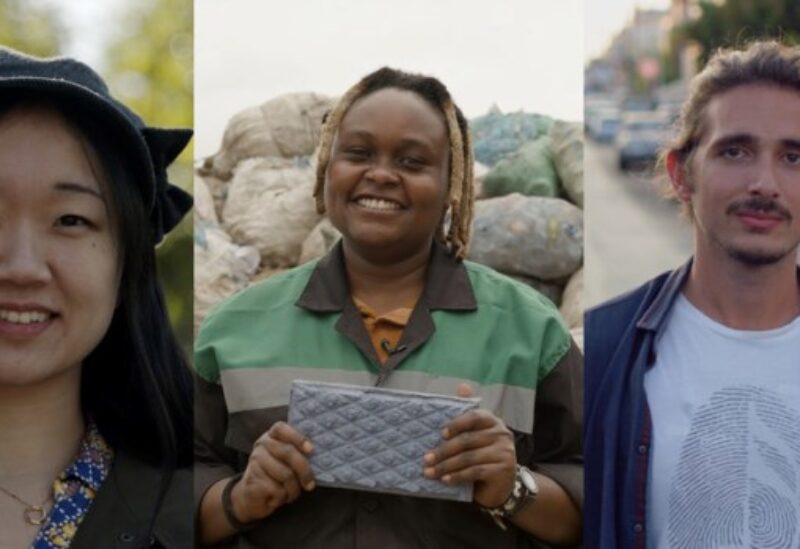 The UN on Tuesday announced the launch of the UN Climate Action Podcast, No Denying It.
"The ten-part series will air weekly on Thursdays, beginning 26 August 2021. The final episode will go live on 28 October, just ahead of the COP26 climate conference in Glasgow. You can watch the podcast on all podcast platforms including Apple Podcast, Spotify, Castbox, Google Podcast, SoundCloud, and Stitcher," a UN statement said.
"No Denying It brings listeners the voices of young climate changemakers from across our warming planet. These activists, engineers and entrepreneurs show us how we can make big changes – in our homes, our jobs, where we pray, and with our family and friends. Because we all have to start somewhere – but the important thing is to get started.
Each episode highlights the influential work of a young climate activist and is introduced and concluded by a notable figure in climate, biodiversity and conservation activism; think UN Goodwill Ambassadors, activists, and celebrities. No Denying It is meant to accentuate personal solutions, help ease climate change-related anxieties and inspire people to take up the fight against the climate crisis wherever they are, with whatever tools they have."