UN-mandated investigation into Ethiopia atrocities lapses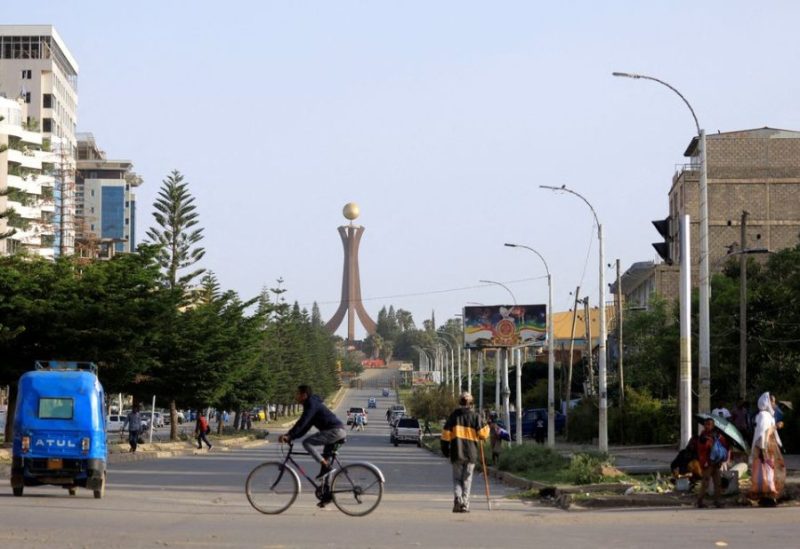 A U.N.-mandated probe into what investigators say are continuing atrocities in Ethiopia faces closure after a U.N. website on Wednesday showed that no motion has been received to renew it.
Thousands died in a two-year conflict between the government and regional forces from Tigray, which formally came to an end in November last year. Both sides accused each other of atrocities, including massacres, rape and arbitrary detentions, but each denied responsibility for systemic abuses.
The International Commission of Human Rights Experts on Ethiopia (ICHREE), created by the U.N. Human Rights Council in 2021 after a motion submitted by the European Union, said last month that war crimes and crimes against humanity were still being committed in Ethiopia.
But strong African opposition appears to have deterred proponents from seeking another mandate, diplomats said. The mandate was renewed last year only by a small margin.