UN: More Palestinians fleeing combat zone in Northern Gaza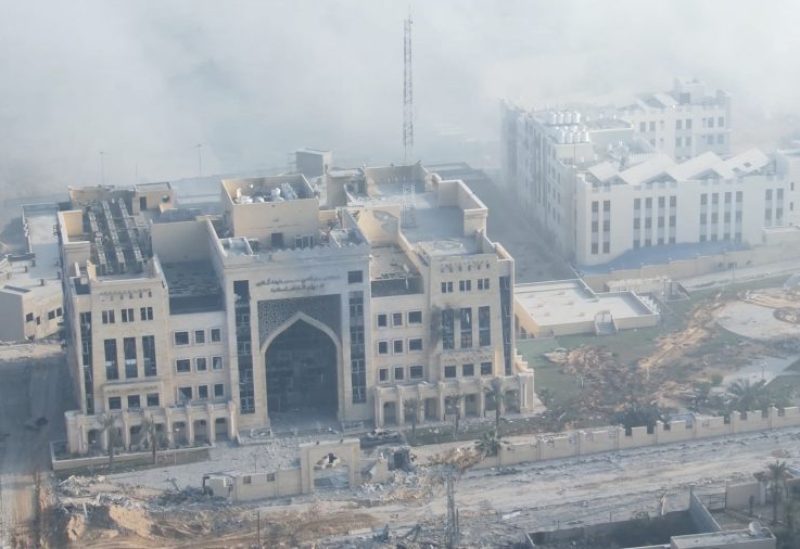 The pace of Palestinian civilians fleeing the combat zone in northern Gaza has picked up as Israel's air and ground campaign there intensifies.
The UN Office for the Coordination of Humanitarian Affairs said Wednesday that about 15,00 people fled on Tuesday, compared to 5,000 on Monday and 2,000 on Sunday.
The densely populated northern area of Gaza, specifically Gaza City and adjacent crowded urban refugee camps, are the focus of Israel's campaign to crush Hamas, the militant group that has ruled Gaza for 16 years, The Associated Press said.
The war, now in its second month, was triggered by the Oct. 7 Hamas attack on southern Israel.
The number of Palestinians killed in the war passed 10,300, including more than 4,200 children, the Hamas-run Health Ministry in Gaza said Tuesday.
In the occupied West Bank, more than 160 Palestinians have been killed in the violence and Israeli raids. More than 1,400 people in Israel have been killed, most of them in the Oct. 7 Hamas attack that started the fighting, and 242 hostages were taken from Israel into Gaza by the militant group.