UN: More than 700 Libya migrants returned home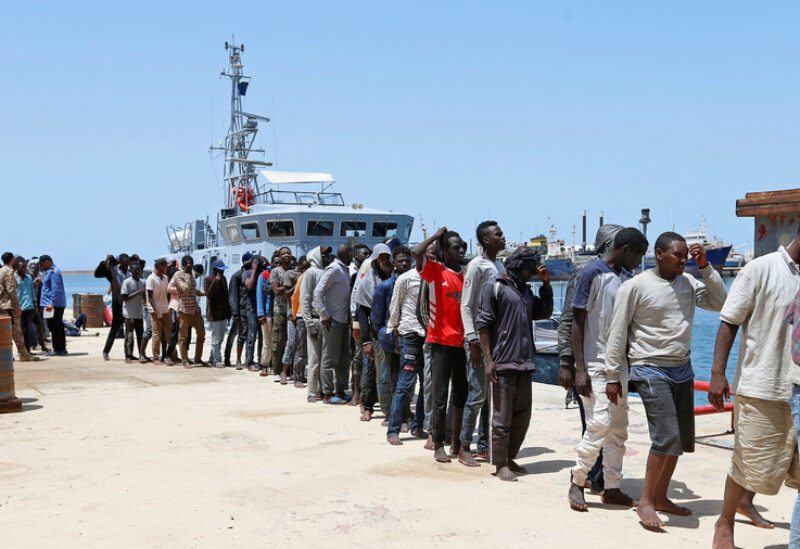 More than 700 Libyan migrants have been repatriated in recent days, the United Nations High Commissioner for Refugees (UNHCR) announced yesterday.
"Among the migrants, there were very young children, and people who were in deep need of assistance," UNHCR spokesperson, Carlotta Sami, said on Twitter.
She warned that the migrants would otherwise have ended up in "arbitrary detentions indefinitely," adding that they would be at risk of "potential violations by human traffickers."
"Libya is still not safe," the UN official stressed.
Last week, the UN Security Council held an informal meeting focusing on the repatriation of more than 20,000 foreign fighters and mercenaries from Libya, a demand of the country's transitional government as it heads toward December elections after a decade of fighting and upheaval.
The UN estimated in December that there were at least 20,000 foreign fighters and mercenaries in Libya, including Syrians, Russians, Sudanese, and Chadians.