UN nuclear watchdog chief to visit Tehran on Nov. 23: IAEA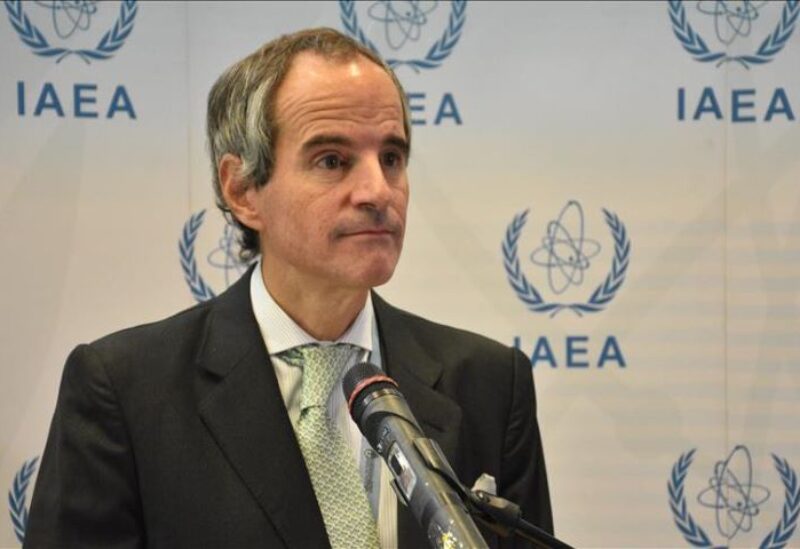 The International Atomic Energy Agency confirmed on Thursday that UN nuclear watchdog chief Rafael Grossi will meet with Iranian officials in Tehran on Tuesday, more than two months after Iran promised to host him.
"We can confirm that Director General Rafael Mariano Grossi will meet with high-level Iranian government officials in Tehran on Tuesday, November 23," the IAEA said in a statement, adding that Grossi would hold a news conference in Vienna, where his agency is based, when he returned that day.
On Wednesday, the agency stated that it still does not have access to reinstall surveillance cameras at the TESA Karaj centrifuge-parts workshop in Iran, despite the fact that this is critical to reviving the Iranian nuclear deal.