UN: Over 100,000 refugees crossed from Sudan to neighboring countries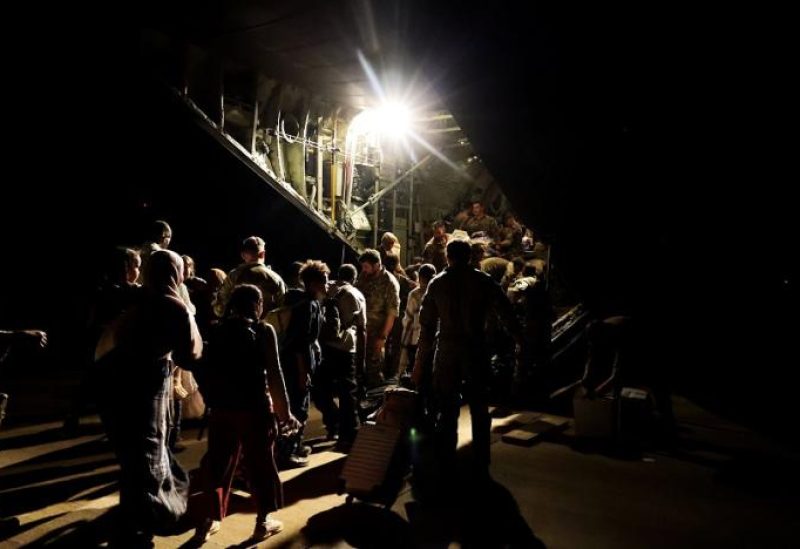 More than 100,000 refugees have crossed from Sudan to neighboring countries to escape the conflict that erupted last month while hundreds of thousands have been displaced within the country, UN officials said on Tuesday.
"Over 100,000 refugees are estimated to be among those who have now crossed to neighboring countries, including Sudanese refugees," Olga Sarrado, spokesperson at United Nations High Commissioner for Refugees, told reporters at a briefing in Geneva.
At the same briefing, the International Organization for Migration (IOM) said that 334,053 people had been internally displaced within the country since April 15.
"In many cases, the small convoys are in a sense running the gauntlet between warring factions and it's an extremely difficult and dangerous situation for those who are embarking on these journeys," said Paul Dillon, IOM spokesperson.
UN aid chief Martin Griffiths is expected to visit Sudan on Tuesday. One of his priorities is to try to improve humanitarian access through guarantees of safe passage, his spokesperson said.
A World Health Organization official said it has delivered six containers of supplies to Port Sudan and has another 30 tons of aid stocks waiting in Dubai for delivery.