UN Palestinian agency says it received images of scores killed in Gaza school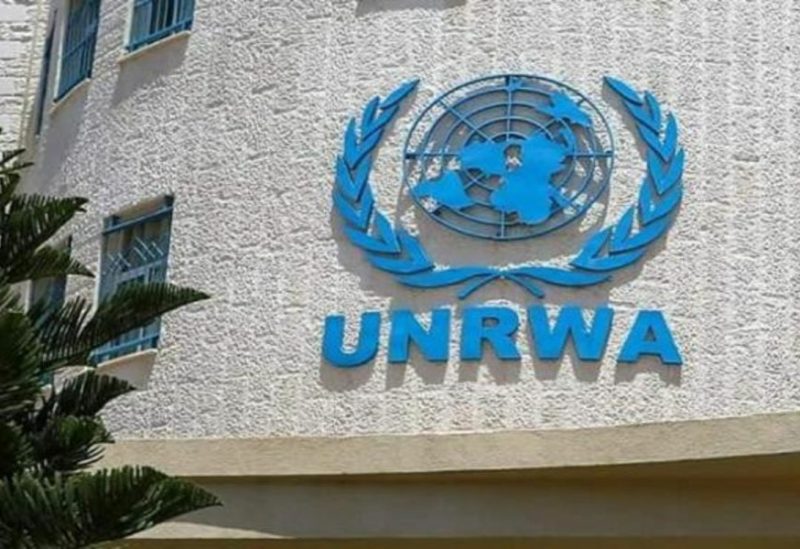 On Saturday, the director of UNRWA, the UN organization for Palestinian refugees, announced that it had obtained "horrifying" photos and videos showing numerous victims of an attack on a UNRWA school in the northern part of Gaza.
"These attacks cannot become commonplace, they must stop. A humanitarian ceasefire cannot wait any longer," UNRWA Commissioner-General Philippe Lazzarini said on social media platform X.
The Israeli military did not immediately comment.
An official of the Hamas-run health ministry in the Gaza Strip said more than 80 people were killed on Saturday in double Israeli strikes on the Jabalia refugee camp.
"At least 50 people" were killed in an Israeli strike at dawn on the UN-run Al-Fakhura school in the camp, which had been converted into a shelter for displaced Palestinians, the official told AFP.
Social media videos – which AFP was not able to verify – showed bodies covered in blood and dust on the floor of a building, where mattresses had been wedged under school tables.