UN refugee agency: 200,000 have fled Sudan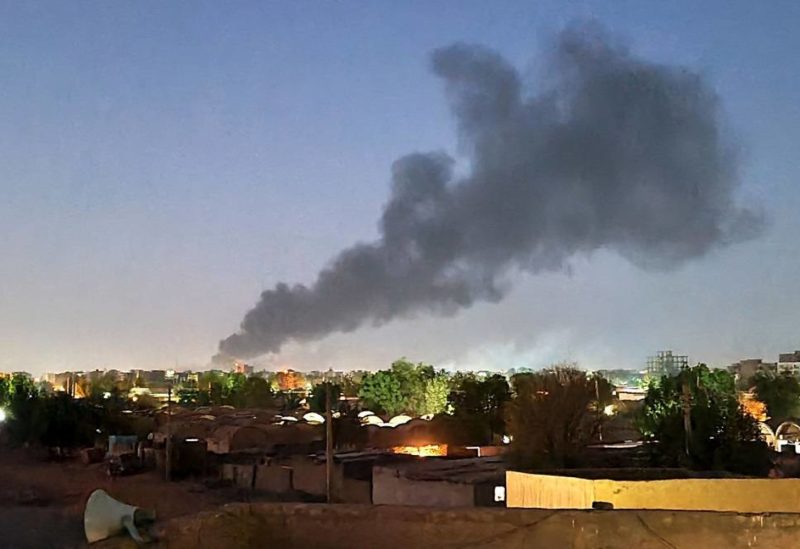 Some 200,000 people have fled from Sudan to neighboring countries since violence erupted last month, a spokesperson said on Friday, adding that tens of thousands have arrived in Chad in recent days.
At the same briefing, a spokesperson from the UN children's agency said that a factory in Sudan's capital, Khartoum, producing food for malnourished children has been burnt down.
Sudan's sudden eruption into war has strangled exports of key goods including gold, sesame, peanuts and meat.
Fighting between the army and paramilitary Rapid Support Forces is fiercest in Khartoum and has closed the airport, shut down banks, cut power to businesses and halted shipping as armed men have looted offices, factories and warehouses.
Those remaining in Khartoum, the country's business hub, are struggling with outages of basic utilities, dwindling cash and food supplies, as well as sky-rocketing fuel prices.
Commercial shipping through Port Sudan, the main maritime hub, has also stopped completely, a port official said, with major shipping companies pausing new bookings.