UN reopens European headquarters in Geneva after security issue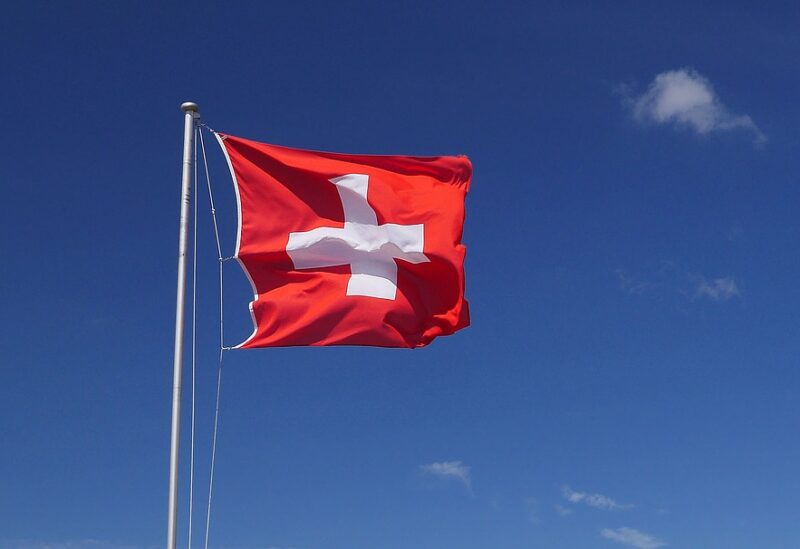 The United Nations has reopened its European headquarters in Geneva, Switzerland after earlier on Friday shutting it due to an unspecified security issue.
"Please be informed that the issue at the Palais des Nations has now been solved. All the access points have been reopened," it said in a statement.
It did not provide further details on the earlier security issue.
The Palais des Nations building houses the UN Human Rights Council and is a hub for diplomats, humanitarian workers and state officials.