UN rights chief says no to second term amid China trip backlash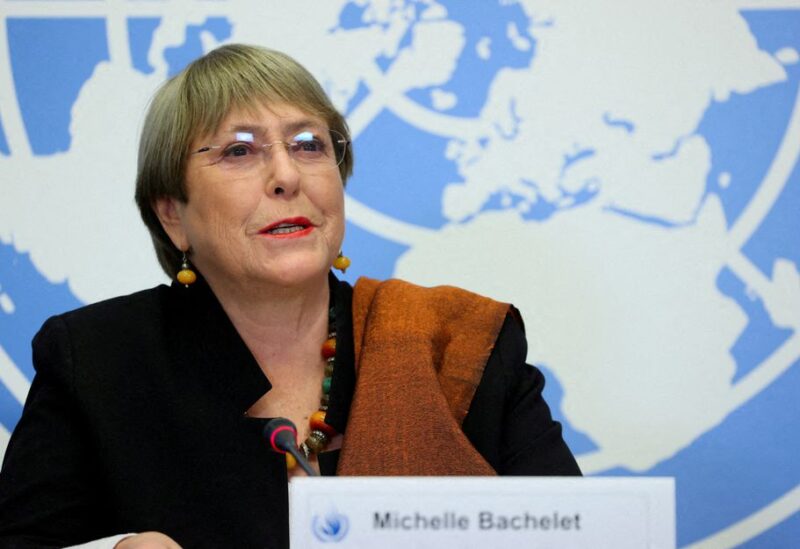 Michelle Bachelet, the UN human rights commissioner, announced on Monday that she will not seek re-election for personal reasons, dismissing rumors that her decision was influenced by the fallout from her trip to China last month.
Bachelet, 70, was chastised by rights groups as well as several Western nations, notably the US, who said that the limitations imposed by Chinese officials on her visit prevented her from conducting a comprehensive and unbiased evaluation of the rights situation.
Some diplomats said they anticipated Bachelet, a 70-year-old former Chilean president, to stay once her four-year tenure expires later this month. When she delivered the statement, there was grumbling in the Geneva Council room.
In her address, she stated that her office was working on a new evaluation of the human rights situation in China's western province of Xinjiang, where there have been numerous claims of wrongful detention, mistreatment, and forced labor of primarily Muslim Uyghur people.
Bachelet also expressed worry about abortion limitations, pointing to the United States, where the Supreme Court is set to overturn a historic decision on national abortion rights.