UN Rights Office: Iran has executed more than 200 people this year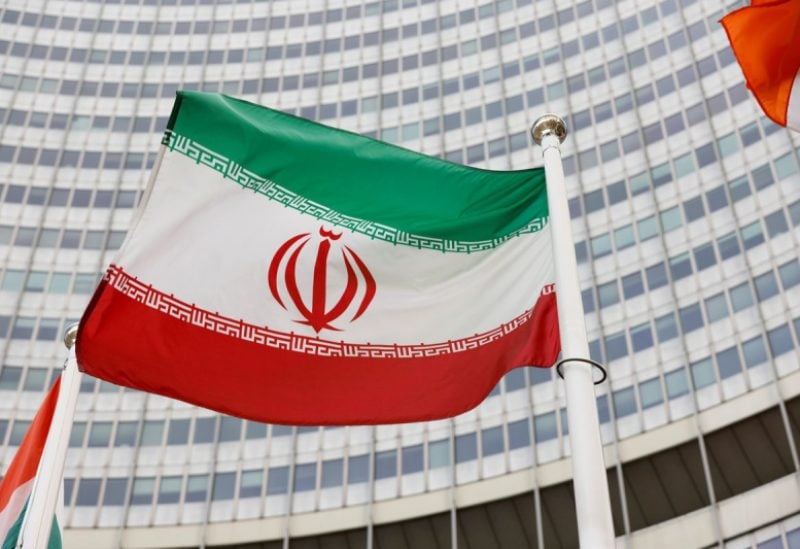 Iran has executed 209 people so far this year, a spokesperson for the UN human rights office said on Tuesday, describing its record as "abominable" and calling for them to halt.
"The UN Human Rights chief Volker Turk today expressed dismay at the frighteningly high number of executions this year in Iran," Ravina Shamdasani told a Geneva press briefing.
"On average so far this year, over 10 people are put to death each week in Iran, making it one of the world's highest executors," she added, saying most were for drug-related offences.
Iran hanged two men Monday convicted of blasphemy, authorities said.
The streak of executions, including members of ethnic minority groups in Iran, comes as monthslong protests over the September death of 22-year-old Mahsa Amini after her arrest by the country's morality police have cooled.
Already, at least four people charged over alleged crimes from the demonstrations have been put to death. The protests reportedly saw over 500 people killed and 19,000 others arrested.