UN says more than 300,000 in Gaza displaced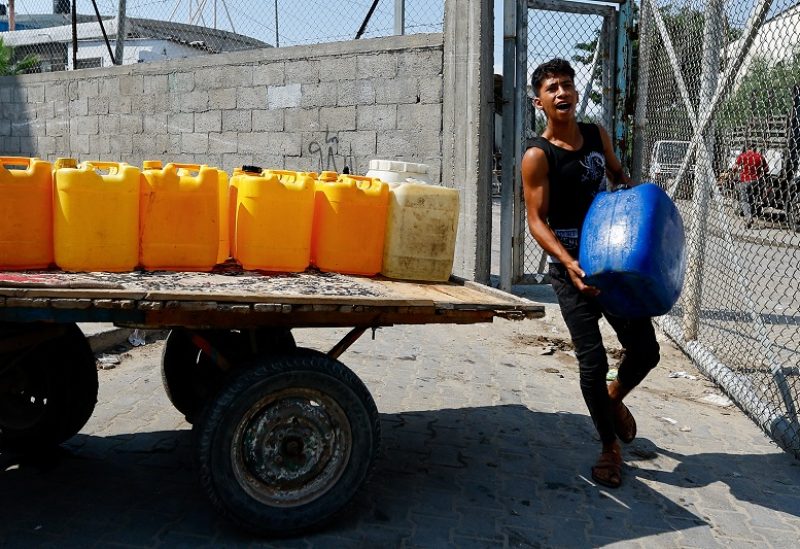 On Thursday, the United Nations humanitarian agency OCHA reported that over 338,000 individuals had been compelled to evacuate their residences in the Gaza Strip, which is under the governance of Hamas, due to the intense Israeli airstrikes.
"Mass displacement across the Gaza Strip continues," the OCHA said in a statement.
It said the number of displaced people had risen by an additional 75,000 by late Wednesday compared to the figure from 24 hours earlier.
The announcement came as Israel continued to hit targets in the densely populated Palestinian enclave overnight into Thursday, part of its military response to the deadly weekend terror attacks by Hamas.
The OCHA said around two-thirds of those displaced had sought shelter in schools run by the UN agency supporting Palestinian refugees, the UNRWA.