UN says will 'stay with Palestinians' in Gaza after witnessing desperate conditions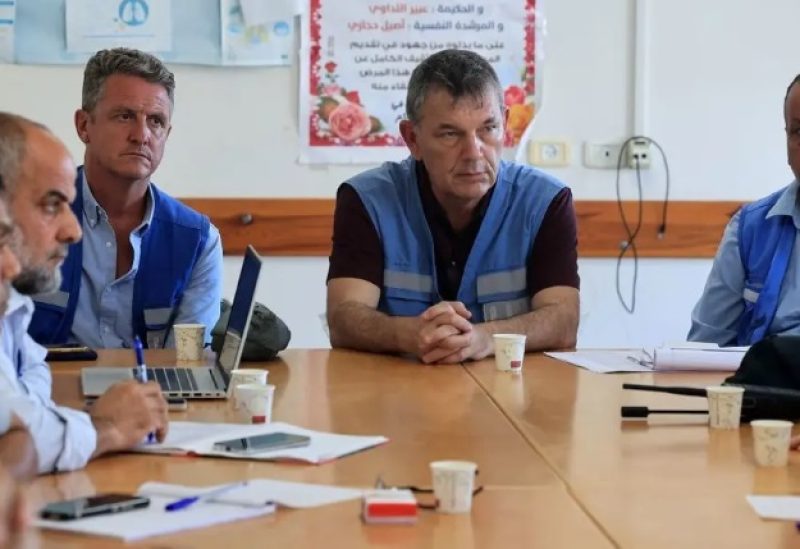 The United Nations will remain steadfast in supporting Palestinians in Gaza, a top aid official said Wednesday during the first such trip to the territory since the war with Israel erupted.
"I was shocked by the fact that everyone there was asking for food, was asking for water," Philippe Lazzarini, head of the UN agency for Palestinian refugees (UNRWA), told journalists in Gaza.
The most senior UN official to visit the territory since the war began said he had "never ever seen" anything like it before in Gaza.
He said all those who he met in Gaza were concerned about shortages in food, water and fuel.
"They were drawing my attention today about the real lack of food, the lack of water, the lack of fuel," he said.
"Fuel here in Gaza is absolutely everything because without fuel we do not have generator, we do not have functioning bakery, we do not have functioning hospitals and you cannot pump water.
"UNRWA will stay with the Palestinian refugees in Gaza, with the Palestinians here in Gaza," Lazzarini added.