UN Security Council Holds Emergency Meeting to Discuss Situation in Afghanistan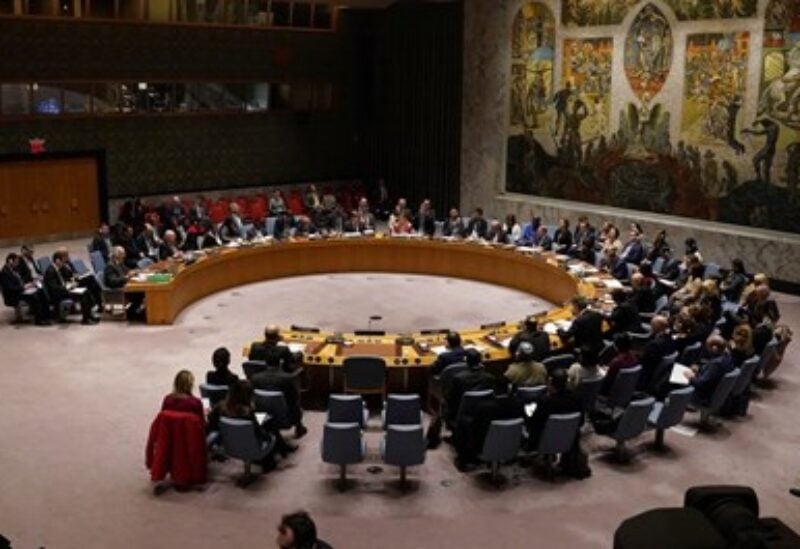 Over the past few days, the Taliban captured all the major cities and border crossings, and on Sunday the militants entered Kabul, taking over the country. The Taliban offensive came after the US and its allies announced a troop withdrawal from Afghanistan, ending the 20-year military campaign.
Members of the UN Security Council are gathering for an urgent online meeting to discuss the situation in Afghanistan after the Taliban seized control of the country.
Previously, Afghan President Ashraf Ghani stepped down and left the country, while a transitional government was formed in Kabul.