UN Security Council to meet Sunday over attacks on Israel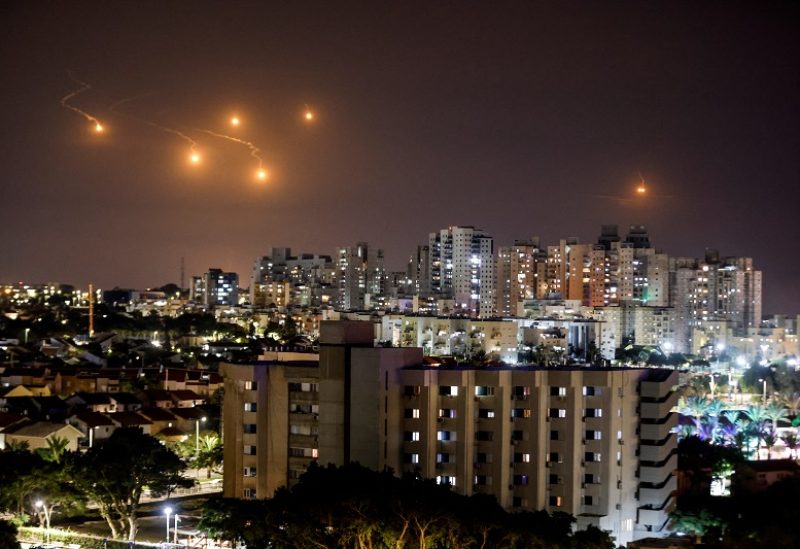 Diplomats have reported that the United Nations Security Council is scheduled to convene on Sunday following a significant attack by the Palestinian group Hamas on Israel, marking one of the most substantial attacks in years.
UN Secretary-General Antonio Guterres condemned the attack by Hamas and urged "all diplomatic efforts to avoid a wider conflagration, UN spokesperson Stephane Dujarric said in a statement.
"The Secretary-General is deeply concerned for the civilian population and urges maximum restraint. Civilians must be respected and protected in accordance with international humanitarian law at all times," Dujarric said.
Brazil's Foreign Ministry said earlier on Saturday it would convene an emergency meeting of the Security Council following the attack.
Brazil, which assumed the rotating presidency of the UN Security Council this month, condemned the attacks in a public statement and expressed solidarity with the people of Israel.
It also reaffirmed a commitment to a "two-state solution," with Palestine and Israel coexisting within mutually agreed and internationally recognized borders.
"The Brazilian government reiterates that there is no justification for resorting to violence, especially against civilians, and urges all parties to exercise maximum restraint to prevent an escalation of the situation," the Foreign Ministry said.
It added that "the mere management of the conflict is not a viable alternative for addressing the Israeli-Palestinian issue, and the resumption of peace negotiations is urgent."