UN Security Council to vote on rival US, Russian plans for Israel, Gaza action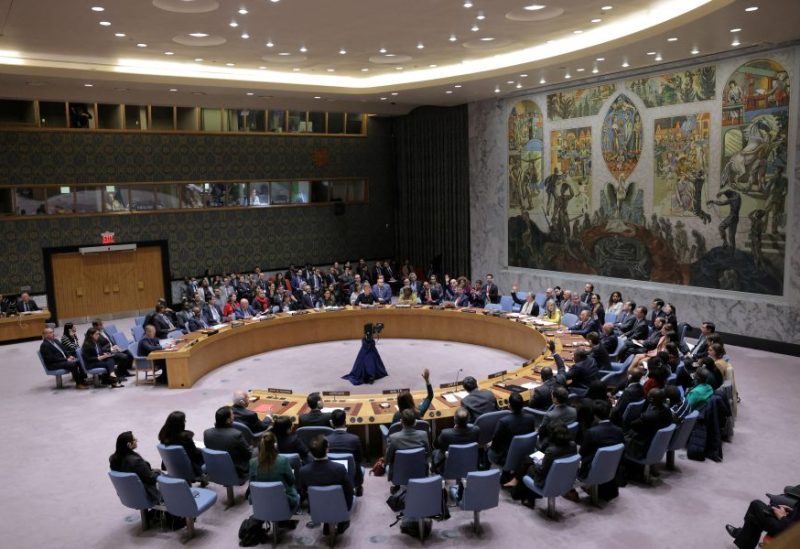 According to diplomats, the UN Security Council is scheduled to cast a vote on competing resolutions from the US and Russia about Israel's conflict with Hamas, a Palestinian terrorist organization, in the Gaza Strip later on Wednesday.
In order to alleviate Gaza's food, water, medical supply, and electrical shortages, both nations are requesting resolutions from the UN Security Council. But while Russia supports a humanitarian truce, the United States has asked for pauses to allow relief to reach Gaza.
The 15-member council is due to vote at 3 p.m. EDT/1900 GMT. A Security Council resolution needs at least nine votes and no vetoes by the United States, France, Britain, Russia or China to be adopted.
It was unclear if either draft text had the minimum amount of support needed, which would then raise the question of whether Russia and the United States would veto each other.
The votes come after the council twice voted unsuccessfully last week – only five members voted in favor of a Russian draft resolution on Oct. 16 and then the U.S. vetoed a Brazilian draft text on Oct. 18, which had received 12 yes votes.