UN-Sponsored Yemeni talks in Amman to Complete Truce Terms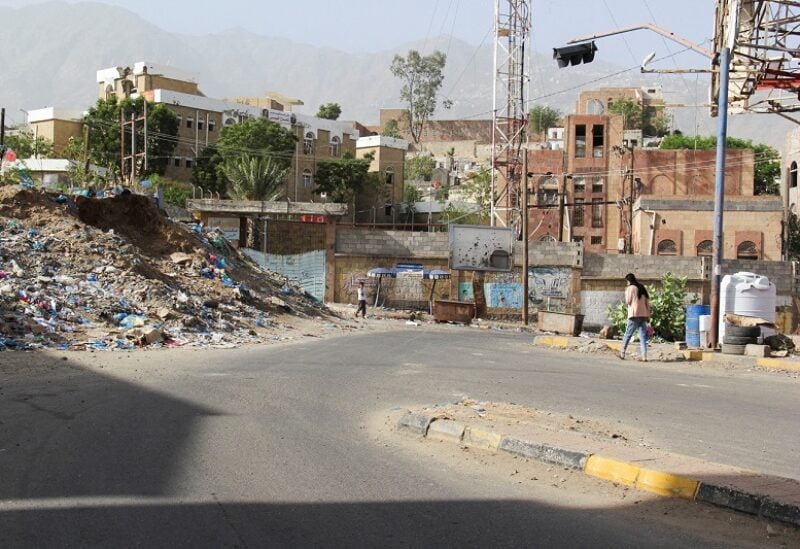 As part of the efforts exerted to reach consensus for implementing the rest of the items of the Yemeni humanitarian truce in place, Yemeni delegates are expected to start a new round of talks this week in the Jordanian capital, Amman.
Lifting the siege on the city of Taiz and opening vital roads to contact areas are examples of the items Yemeni representatives will be discussing.
Houthis militias officially announced that their representatives would go Sunday to Amman to attend the consultations.
For its part, the Yemeni government had identified its delegates after the truce entered into force.
The truce expires on July 2, but the UN hopes to extend it and build on it to launch multiple tracks of consultations aimed at finding lasting peace.
Meanwhile, Yemeni and human rights activists launched a wide campaign on social media on Sunday to demand the lifting of the siege on Taiz. At least 26 human rights organizations have signed a statement calling for international pressure to compel the Houthis to end the siege on the Yemeni city.
The statement called on the international community to pay adequate attention to the siege on Taiz and the humanitarian crisis it generated there.