UN to vote on rival resolutions on Israel and Gaza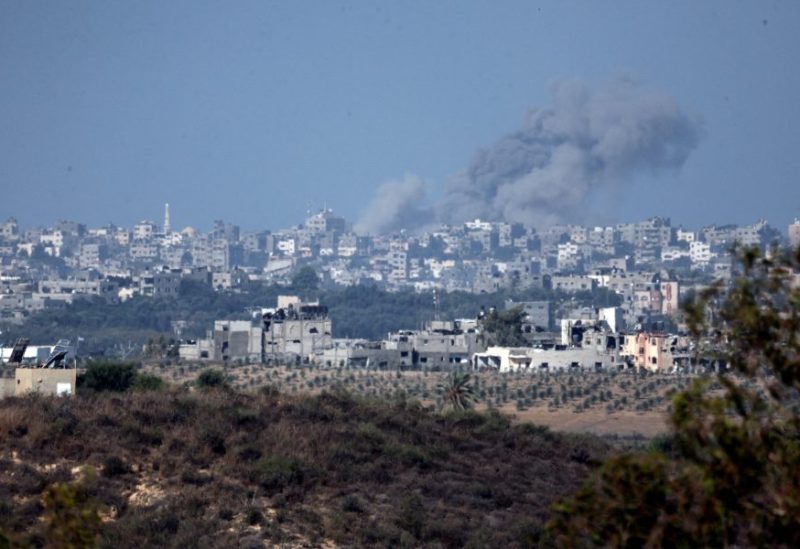 On Monday, the UN Security Council was scheduled to vote on competing draft resolutions on Israel and Gaza that mostly addressed the humanitarian situation, but it was not apparent if either had much of a chance of passing.
Brazil and Russia also submitted draft versions of the texts. A resolution must receive at least nine votes from the council's 15 members to be approved, and none of the council's five permanent members—Britain, China, France, Russia, or the United States—may veto it.
The United States has traditionally shielded its ally Israel in any action by the Security Council. A spokesperson for the U.S. mission to the United Nations declined to comment when asked about the impending votes.
Russia's draft calls for a humanitarian ceasefire, while the Brazilian draft calls for humanitarian pauses to allow aid access. Both condemn violence and hostilities against civilians and all acts of terrorism and call for the release of hostages.
The Brazilian draft condemns the Palestinian militant Hamas for its attacks on Israel, while the Russian draft does not name Hamas, which attacked Israel on Oct. 7.
Without naming Israel, the Brazilian text also calls for the rescinding of the Israeli order for civilians and U.N. staff in northern Gaza Strip to relocate to southern Gaza.
"We are convinced that our draft better meets the humanitarian needs of the civilian population in Gaza and doesn't contain political elements that could divide members of the UNSC and affect its role in the settlement of the crisis," Russia's deputy U.N. Ambassador Dmitry Polyanskiy posted on X, formerly known as Twitter.