UN urged to act over Iran piracy in the Gulf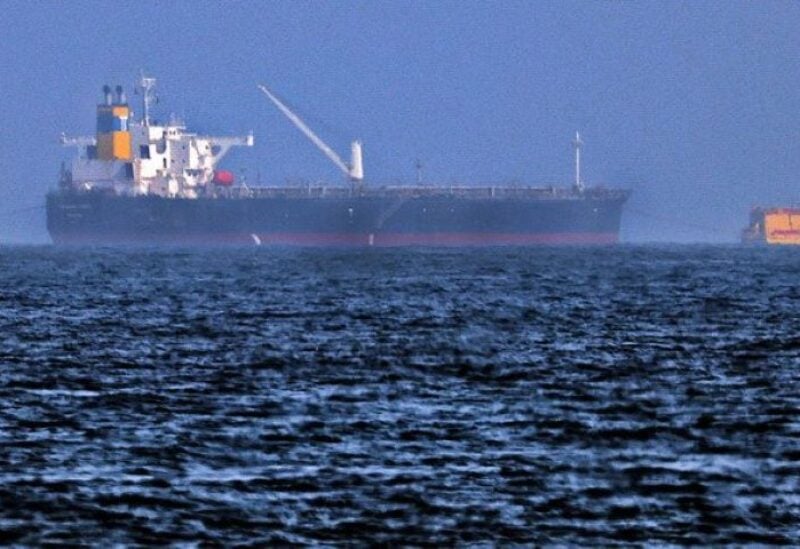 After two Iranian attacks on shipping in the Gulf in less than a week, the United Nations was urged on Wednesday to take action against Tehran .
"The UN Security Council "must respond to Iran's destabilizing actions and lack of respect for international law," said British Foreign Secretary Dominic Raab.
Raab spoke after Iranian hijackers who seized the Panama-flagged tanker Asphalt Princess off the UAE coast on Tuesday fled the vessel, and it resumed its course toward the port of Sohar in northern Oman.
One of the tanker's crew, tells in a dramatic audio recording of the incident, the UAE coast guard that five or six armed Iranians have boarded the vessel.
"Iranian people are onboard with ammunition," the crewman member says. "We are … now drifting. We cannot tell you exactly our ETA to Sohar."
When the Emirati coast guard asks the crewman what the Iranian gunmen are doing onboard, he says he "cannot understand them," his voice muffled, before trying to hand over the radio to someone else. The call then cuts off.
Satellite tracking data for the Asphalt Princess then showed it gradually heading toward Iranian waters off the port of Jask early on Wednesday. Hours later, it stopped and changed course toward Oman, just before British Navy monitors said the hijackers had left and the vessel was now "safe."