UN warns violence in Sudan 'verging on pure evil'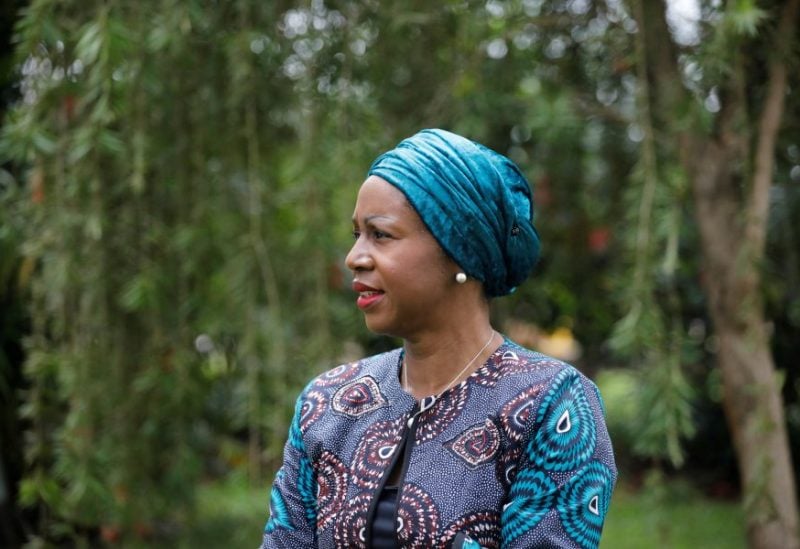 Violence against civilians in Sudan is "verging on pure evil," a senior United Nations official warned on Friday, as a humanitarian crisis in the country worsens and ethnic violence escalates in the western region of Darfur.
A war erupted on April 15 between the Sudanese army and paramilitary Rapid Support Forces (RSF) after weeks of rising tension between the two sides over a plan to integrate forces as part of a transition from military rule to civilian democracy.
"We continue to receive unrelenting and appalling reports of sexual- and gender-based violence and forced disappearance, arbitrary detentions and grave violations of human and children's rights," Clementine Nkweta-Salami, the top U.N. aid official in Sudan, told reporters.
"What is happening is verging on pure evil. The protection of civilians continues to be of major concern," she said.
Nkweta-Salami said some 25 million people – more than half of the population – need humanitarian help and protection and more than six million have fled their homes and are displaced inside Sudan or in neighboring countries.
"We have recently received disturbing reports about escalating violence and attacks against civilians, including what appears to be on an ethnic basis in Darfur," she said.
People fleeing to Chad have reported a new surge in ethnically driven killings in Sudan's West Darfur as the RSF took over the main army base in the state capital, El Geneina.