UN Yemen envoy condemns Houthi attack on children in Taiz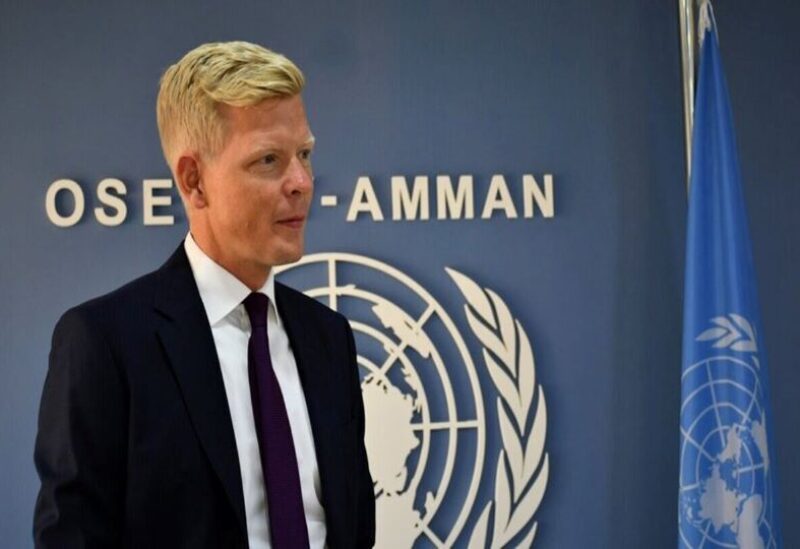 Hans Grundberg, the UN Special Envoy for Yemen, criticized a Houthi attack on a residential area in Taiz on Sunday, which killed a child and injured ten others.
The Houthi strike injured 11 boys and girls, the most of them were under the age of ten, and one of the boys died as a result of his injuries. Some of the youngsters are critically ill.
"The fighting parties are required by international law to safeguard civilians." "Killing and hurting children is especially heinous," Grundberg remarked.
He voiced his concern over the incident, which occurred amid a countrywide truce that began in April and was extended after an original two-month term.
"The people of Taiz have suffered greatly over the seven years of conflict, and they, too, need the truce to deliver in all areas," the UN ambassador said.
"I will continue to engage the parties to renew and expand the truce, and to guarantee that Yemenis across the country receive the protection, greater freedom of movement, and hope that it is intended to give," he added.