Under U.S. sanctions, Iran and Venezuela sign 20-year cooperation plan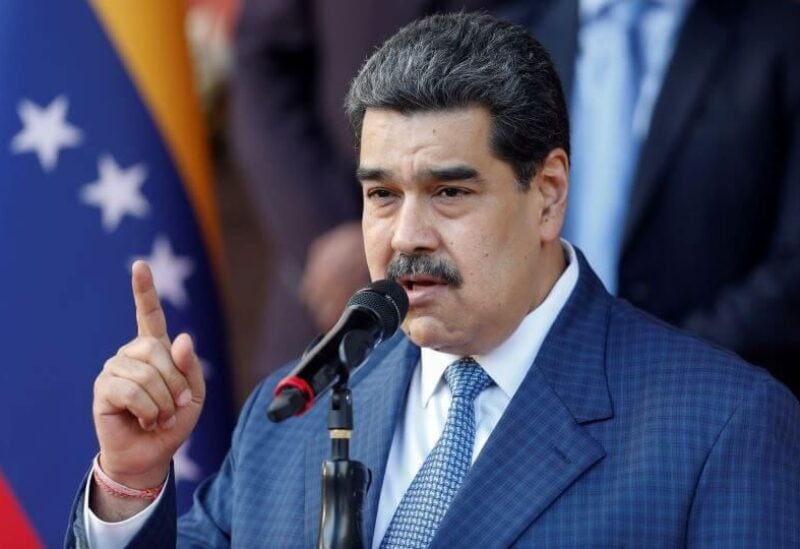 Iran and Venezuela, both struggling with punishing US sanctions, inked a 20-year cooperation agreement in Tehran on Saturday, with the Islamic Republic's supreme leader vowing that the partners will continue to oppose Washington's pressure.
The signing event, which was shown live on Iranian state television, was presided over by Iranian President Ebrahim Raisi and his Venezuelan counterpart Nicolas Maduro at the Saadabad Palace in north Tehran.
The strategy calls for collaboration in oil, petrochemicals, defense, agriculture, tourism, and culture.
Repair of Venezuelan refineries is also included, as is the export of technical and engineering services.
During the visit, Iran delivered the second of four Aframax-sized oil tankers with a capacity of 800,000 barrels ordered from the Iranian company SADRA to Venezuela, according to official media. SADRA has been sanctioned by the US for more than a decade due to its ties to Iran's elite Revolutionary Guards.
In May, Iran's state-owned National Iranian Oil Engineering and Construction Co inked a 110 million euro deal to renovate Venezuela's smaller 146,000 barrel-per-day refinery.