Unemployment applications rose in US last week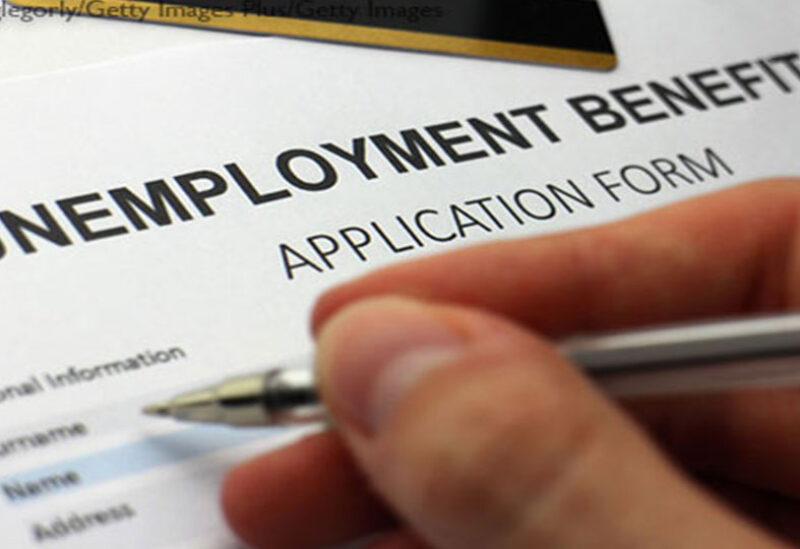 The number of Americans filing first-time applications for unemployment benefits unexpectedly rose last week, but the labor market is steadily recovering as additional fiscal stimulus and falling COVID-19 cases allow more services businesses to reopen.
Initial claims for state unemployment benefits totaled a seasonally adjusted 861,000 for the week ended February 13, compared to 848,000 in the prior week, the Labor Department said on Thursday. Economists polled by Reuters had forecast 765,000 applications in the latest week.
Part of the increase in claims could be related to the temporary closure of automobile plants beginning last week due to a global semiconductor chip shortage.
General Motors announced it would take down production entirely at its Fairfax plant in Kansas City during the week of Feb. 8.
Ford Motor has reduced shifts at its Dearborn truck plant and Kansas City assembly plant.