Unemployment claims for Americans rose last week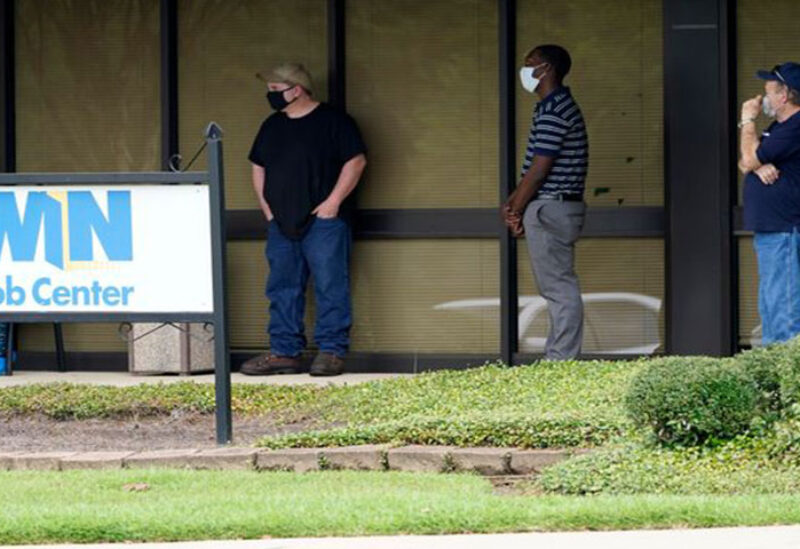 Unemployment claims filled by Americans rose last week, and it was boosted by brutal winter storms in the South in mid-February, though the labor market outlook is improving amid declining new COVID-19 cases.
The Labor Department said on Thursday that initial claims for state unemployment benefits totaled 745,000 for the week ended February 27, compared to 736,000 in the prior week. Economists polled by Reuters had forecast 750,000 applications in the latest week.
The labor market has lagged the acceleration in overall economic activity, which has been driven by nearly $900 billion in additional pandemic relief provided by the government in late December. Consumer spending rebounded strongly in January as daily coronavirus cases and hospitalizations dropped sharply.
Though the pace of decline in infections has stalled, economists believe the labor market will accelerate in the spring and through summer, noting that vaccinations were increasing daily. A boost to hiring is also expected from President Joe Biden's $1.9 trillion recovery plan, under consideration by Congress.
Weekly jobless claims have dropped from a record 6.867 million in March 2020 when the pandemic hit the United States a little more than a year ago. They, however, remain above their 665,000 peak during the 2007-09 Great Recession. In a well functioning labor market, claims are normally in a 200,000 to 250,000 range.